Contact
DE
Only when we meet our own high quality standards we are satisfied with our work. However, this level of quality cannot be achieved with standard everyday solutions. That is why we focus on value, individuality and perfection.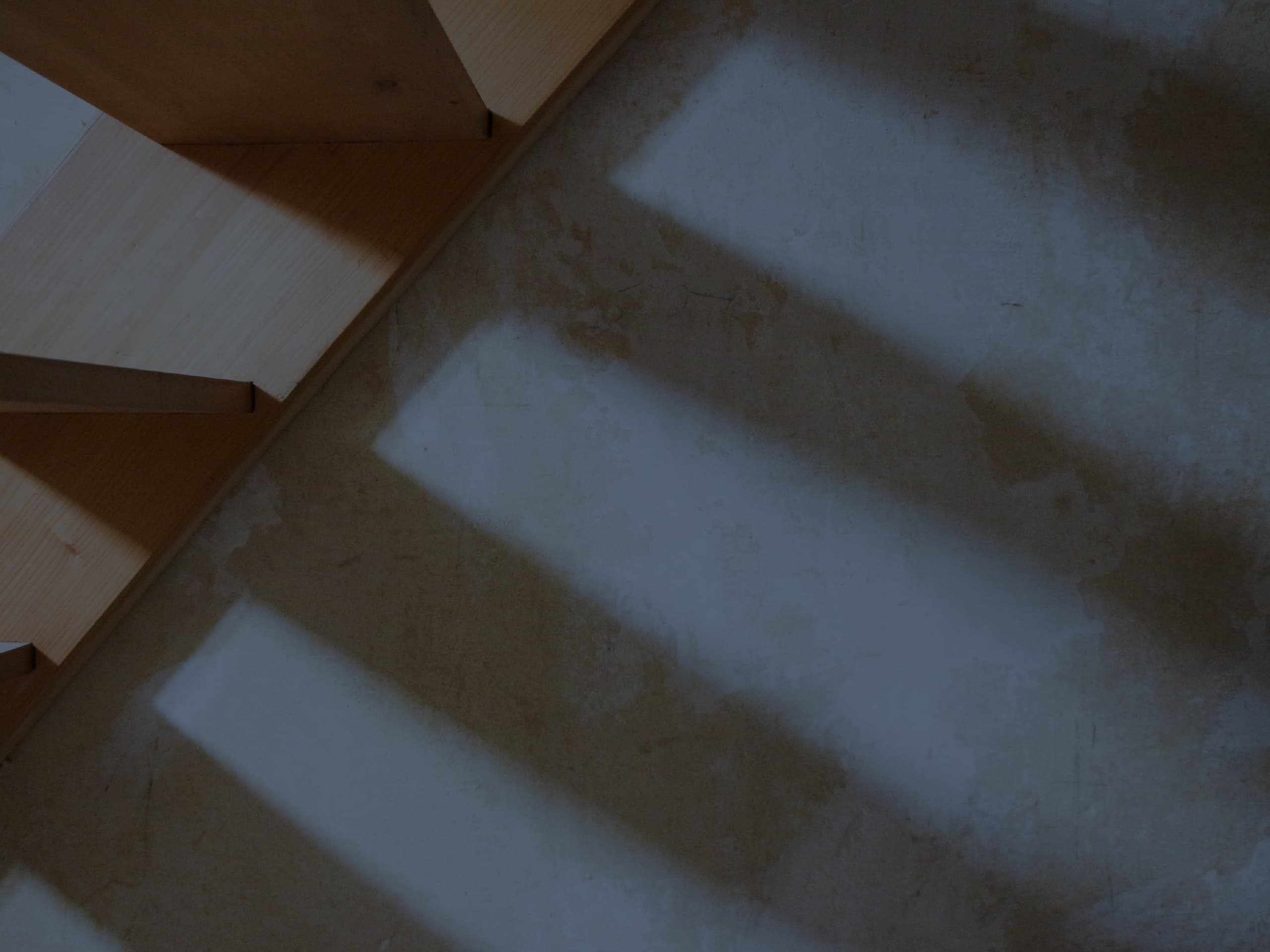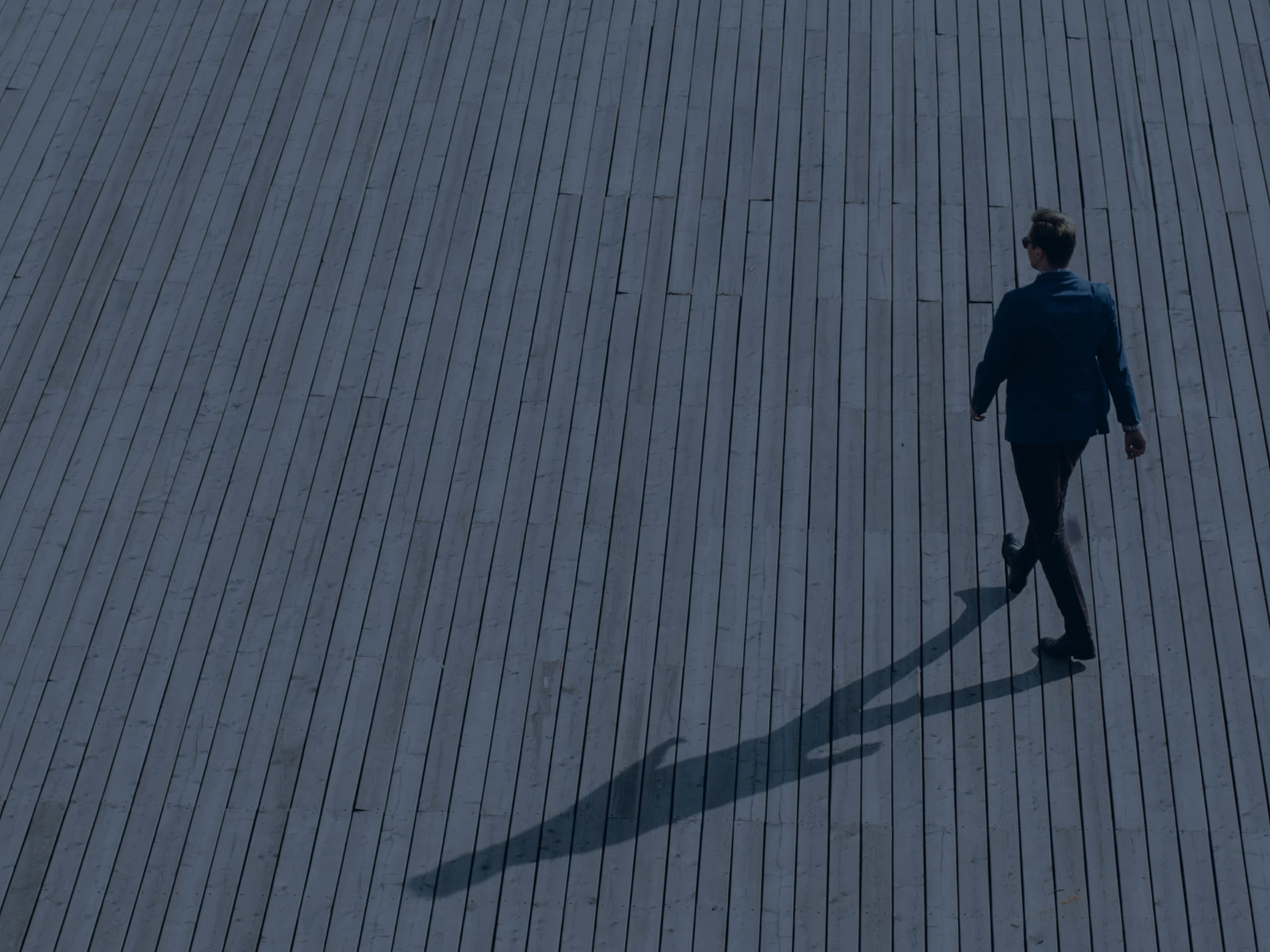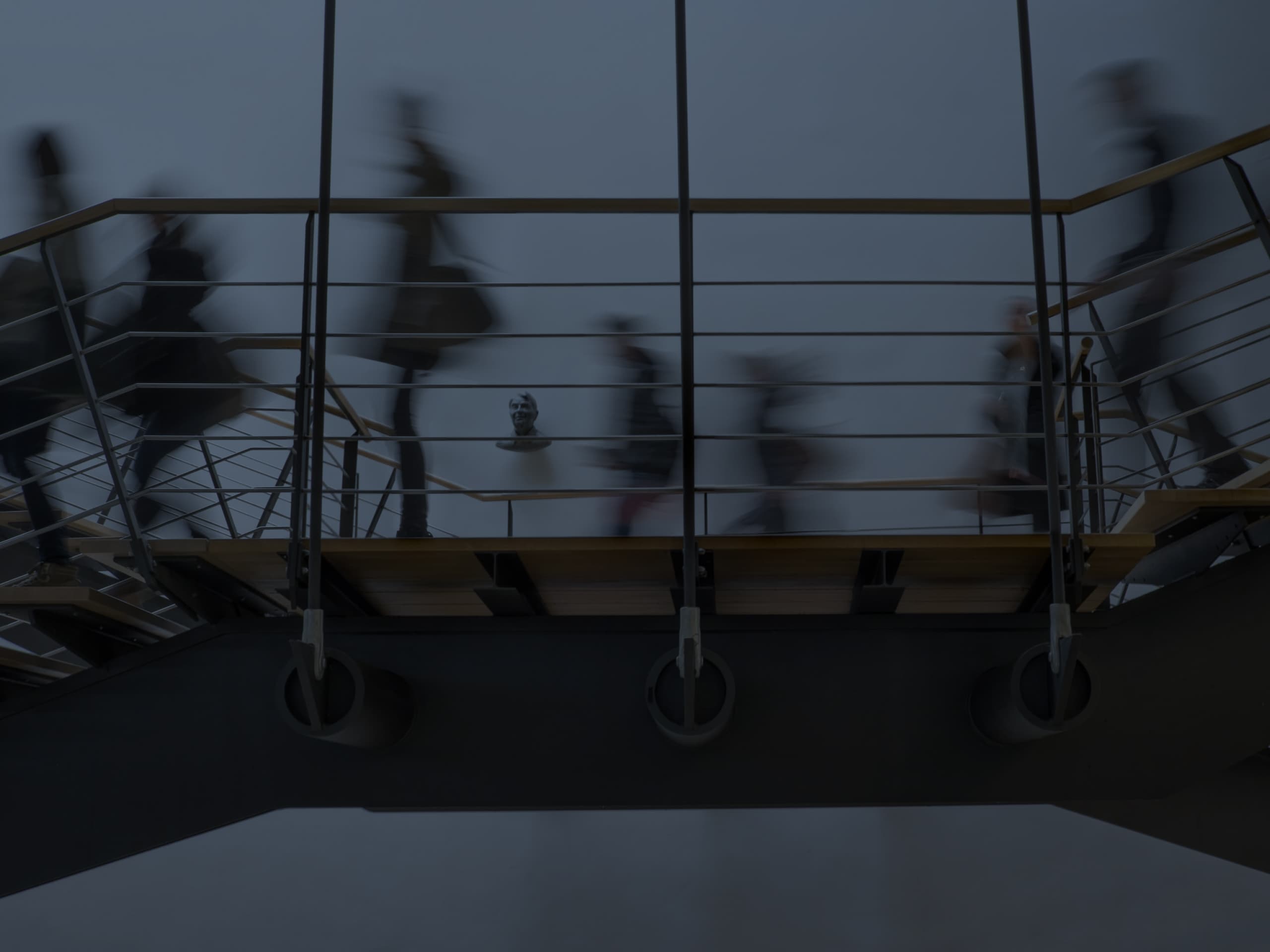 Movement is everything,
The real estate market, its requirements of us, our opportunities.
everything is on the move.
Time is constantly brings new things, and we are ready to take advantage of this.
Our aim is to satisfy our users, whether they're at home or work. We examine and select every architectural design, every material and every location with great care based on many years of real estate experience. Our primary focus is always on the demands and requirements of our customers. Which requirements need to be met? For whom is the building intended? This is the only way we can create something of value that will also endure in the future.
We are always interested in new projects.