Contact
DE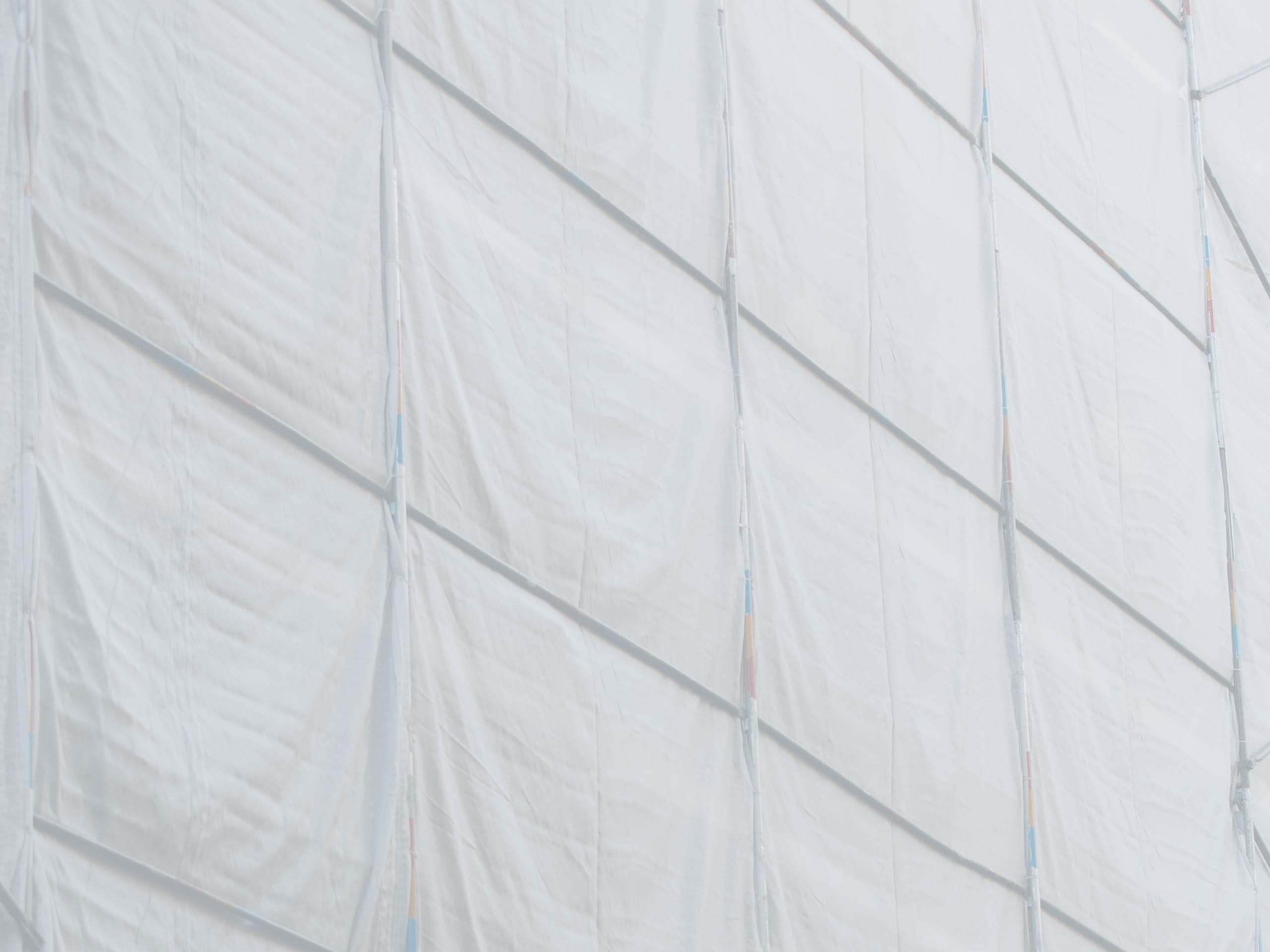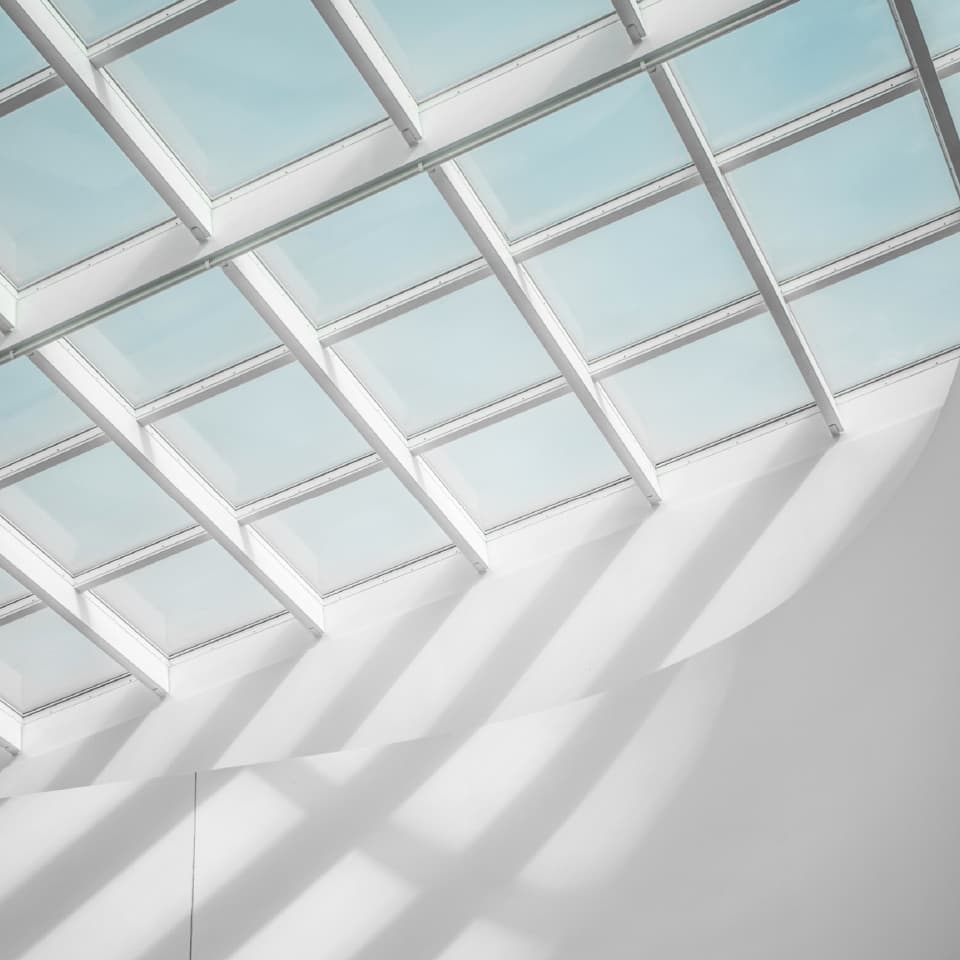 Openness
creates
opportunities.
We are always interested in new projects and in adding to our portfolio. We are delighted to be able to expand our network and meet competent contacts, joint venture partners and financiers.
Sites
We are always interested in acquiring sites in the Frankfurt am Main metropolitan region, whether these are greenfield sites, in urban areas or empty sites between buildings, or district developments.
Existing buildings
Buildings that have reached the end of their economic and technical life cycle and need to be redeveloped or completely refurbished. Office buildings that will continue to be used as offices or can be converted for residential purposes. Residential buildings that can be modernised or extended or have another storey added.
We are happy to implement projects jointly with partners, whereby the partner may, by all means, contribute the project/site that is to be developed. We will contribute our experience of property development to the partnership.