Contact
DE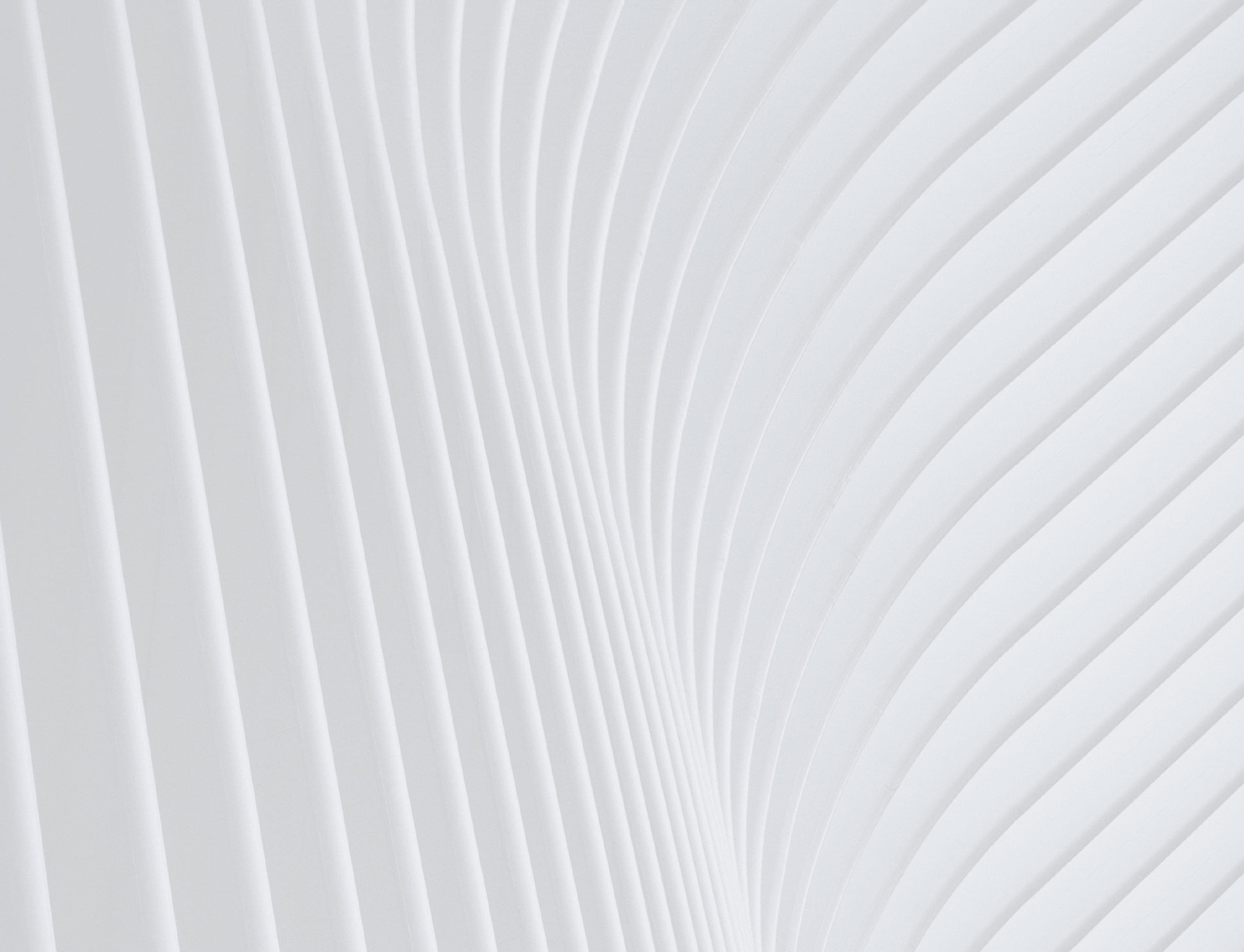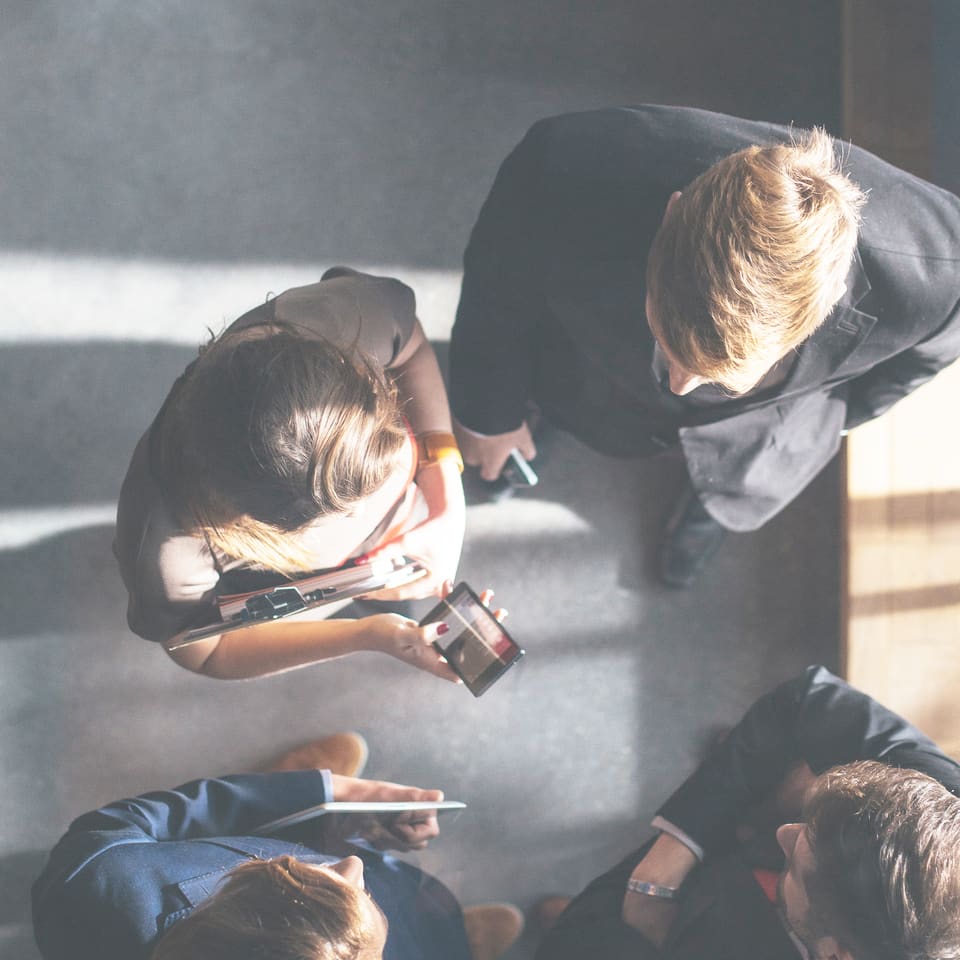 Dialogue leads to insights.
Success is the effective interplay of many factors, the most important of which is people. That's why one thing is particularly important to us: personal conversations with our tenants, buyers, all project partners and anyone who is part of the process. The more we know and the better we can recognise our customers' desires and understand the requirements of the market, the more we can customise the planning and implementation of each project.
We develop buildings that are fit for the future for all user groups. We consider it important to design them so that they are flexible and can be adapted to current and future requirements, particularly in the commercial sector.
1.
Understanding
Should you wish to develop a property, you need to know all about your market. We must understand the different needs of the groups that use residential and commercial properties and recognise how working and living environments are changing and how they are interconnected. Consideration of technological, environmental and sustainability issues gives rise to requirements that we implement individually for a building, its site, its infrastructure, its plans and its fittings.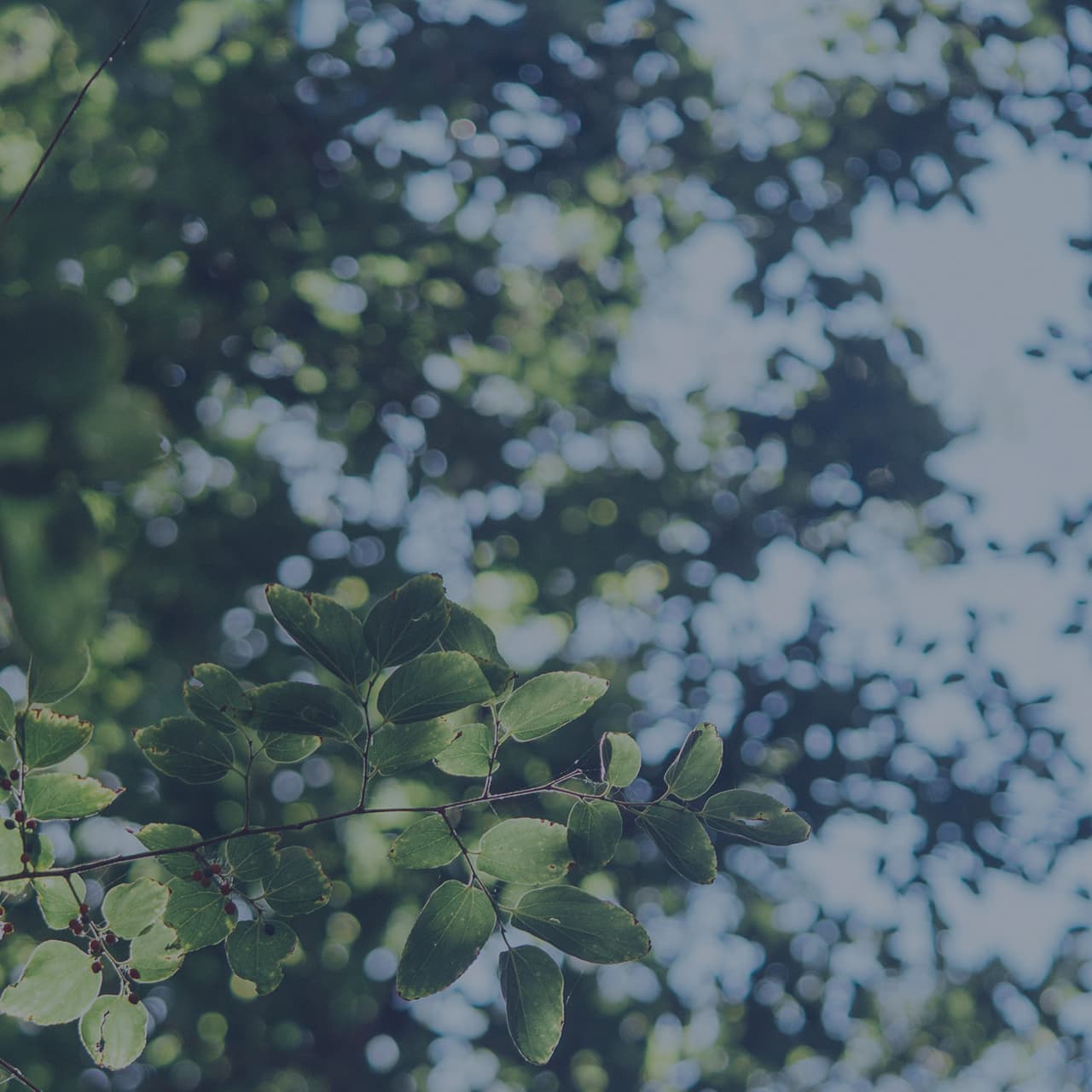 2.
Insights
We look at every task from different angles. This enables us to take into account the needs of current and future users. By assessing the whole ecosystem, we can identify the wishes of people, the requirements of companies and the changes that will occur in the future. The sum of these insights forms the basis for each development.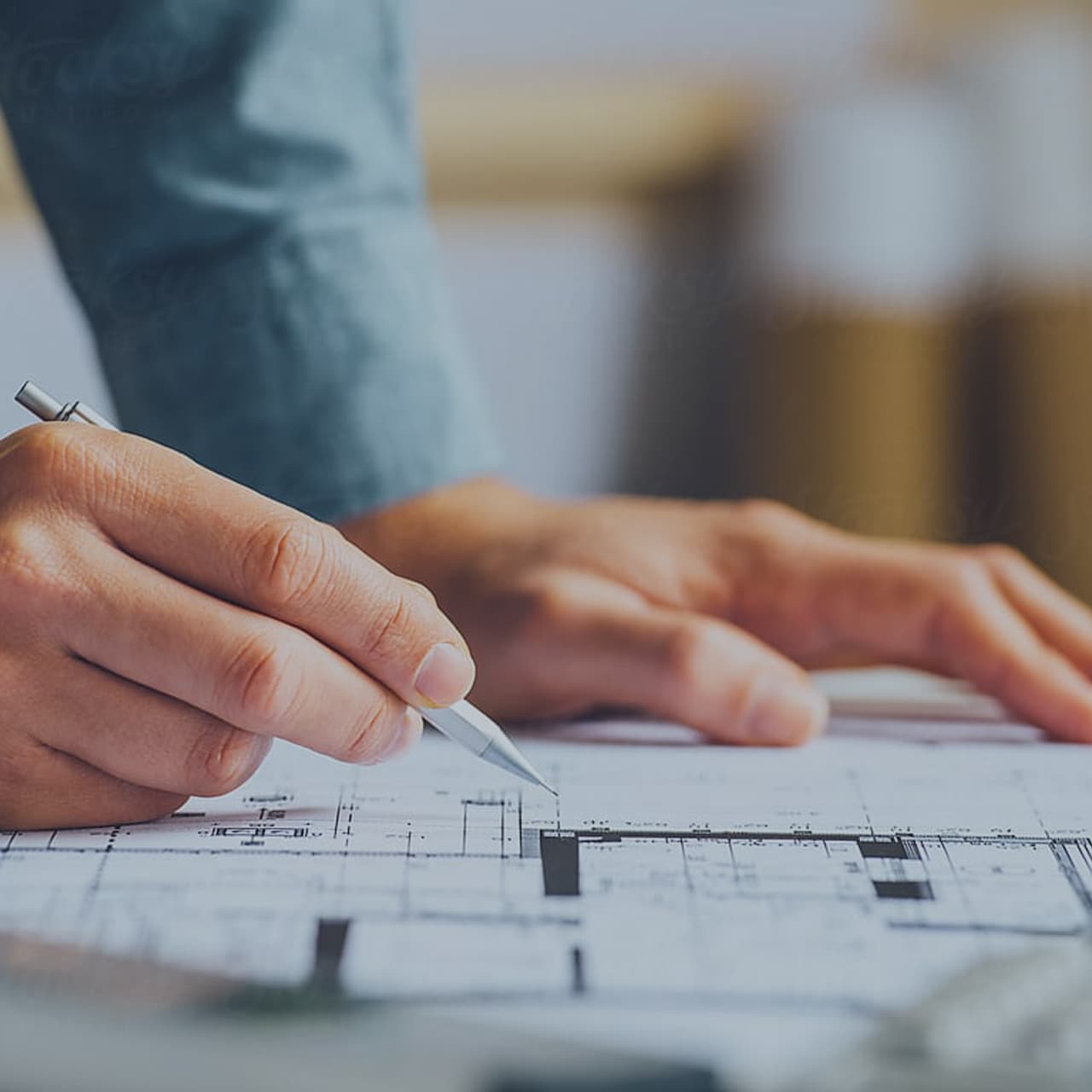 3.
Development
Our understanding and insights give rise to the concrete design for the building. During this process, we supplement and enrich our expertise with that of specialist planners, architects, authorities, etc. We develop solutions together, which incorporate all that is required in a sensible way. Technical possibilities for today and tomorrow are combined pragmatically and effectively with the respective requirements for use and adapted to them.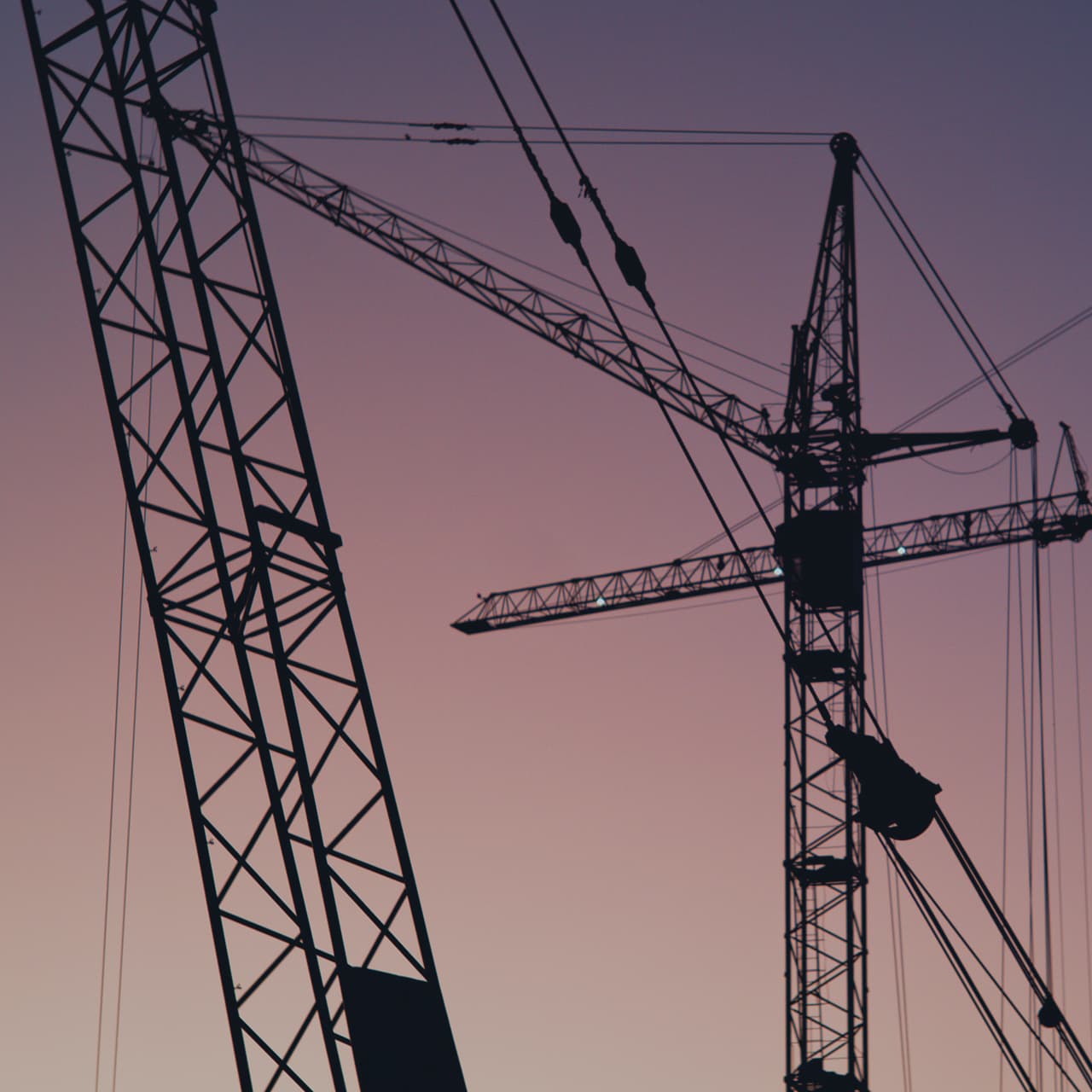 4.
Implementation
The creation of a development concept requires collaboration within a team that combines different areas of expertise. We realise the building with the greatest care together with experienced construction experts. This ensures reliable quality, provided by people for people, with which both we and our customers can be satisfied.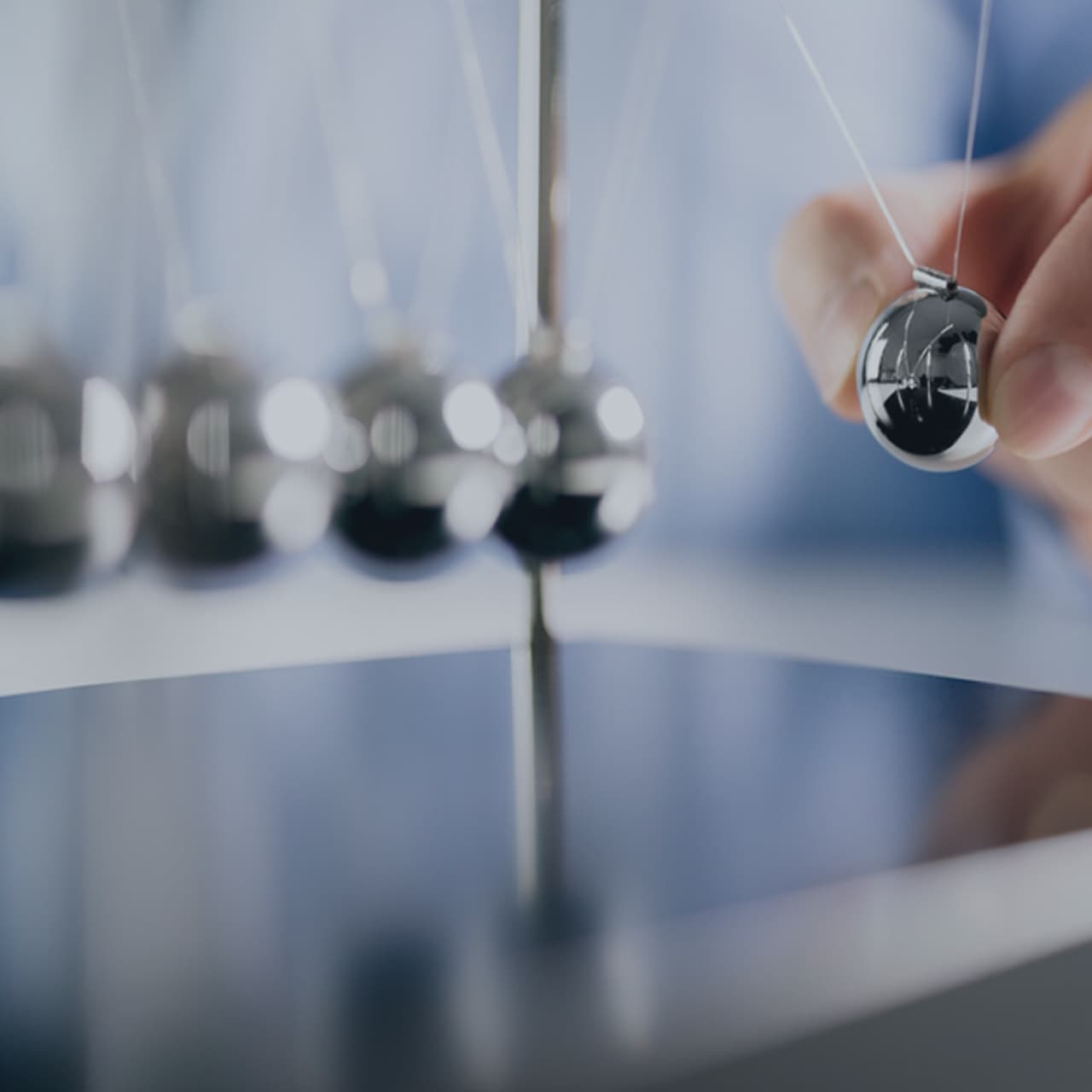 5.
Maintenance
To preserve the quality of buildings in the long term, we need intensive asset management that includes care, maintenance and development. This will ensure that understanding, insights, development and implementation of the property are transported into the future, keeping users satisfied in the long term. We are ready to ensure this.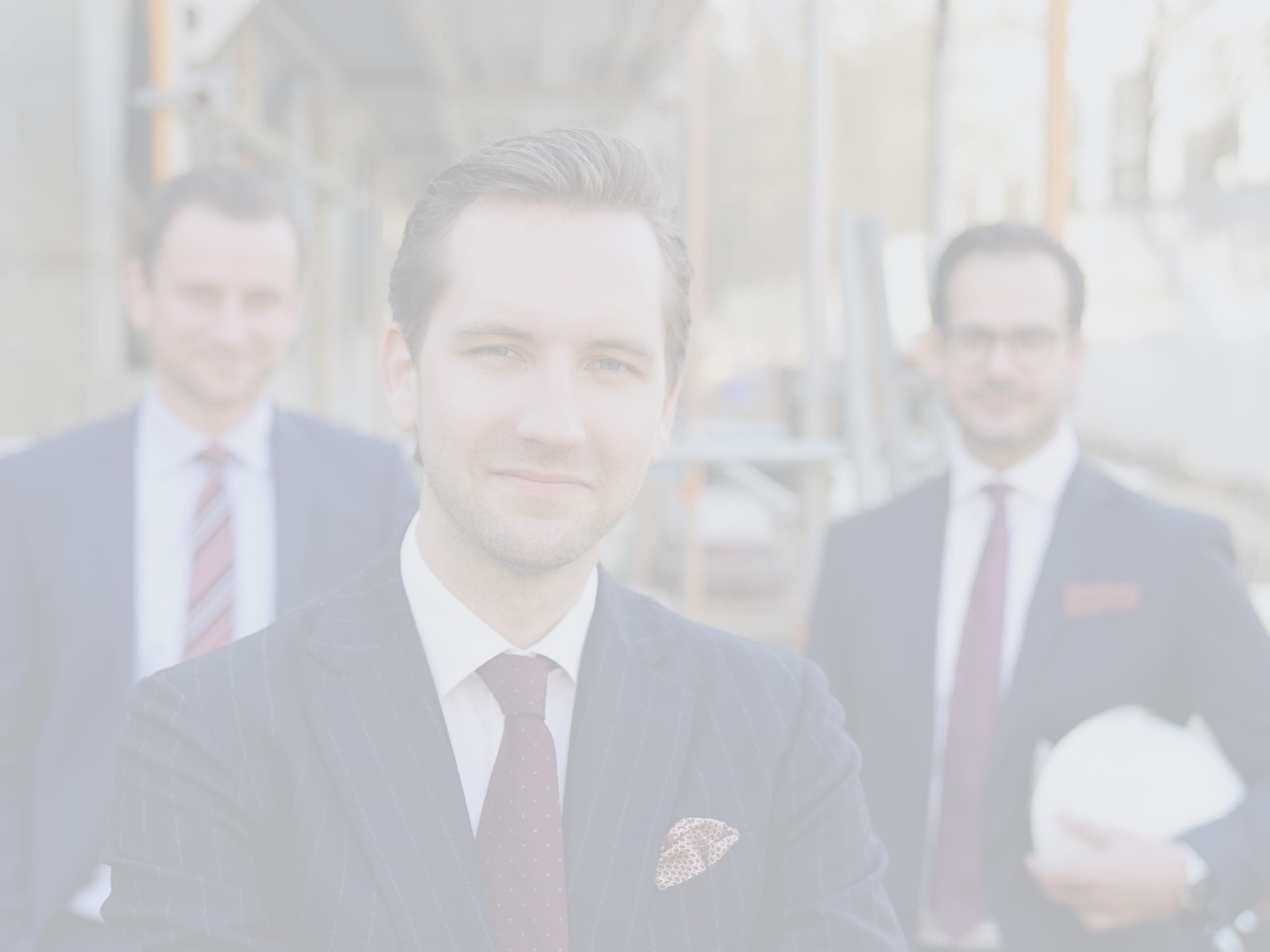 Personal commitment to each project
The strength of our team is evident in how we develop perfectly fitting solutions together. Different qualifications and approaches that complement each other, combined with many years of experience, allow targeted development of a variety of buildings. Considered and visionary, passionate and confidently stylish, we offer a combination of planning, structural and architectural expertise. We feel responsible for each project across all disciplines – which ultimately is what makes us successful.
"Precision starts on a small scale
and shows up on a large scale."