Contact
DE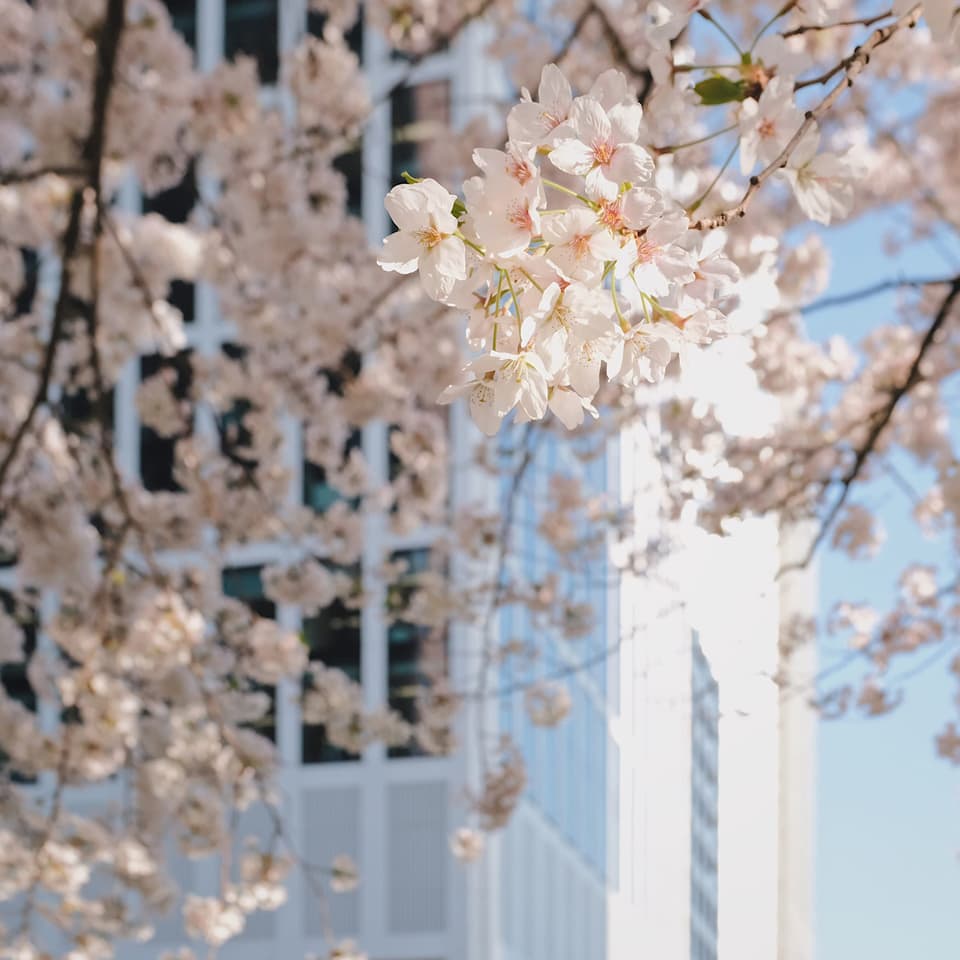 The elegance of individuality.
Developing buildings is at the heart of Red Square's business. We plan new building projects from the start – including at undeveloped sites. Our expertise also covers the repositioning and redevelopment of existing buildings, as well as the development of empty sites and entire districts.
We are an owner-managed company operating mainly in Frankfurt am Main and the Rhine-Main area. Our competent, capable team combines experience, efficiency and personality.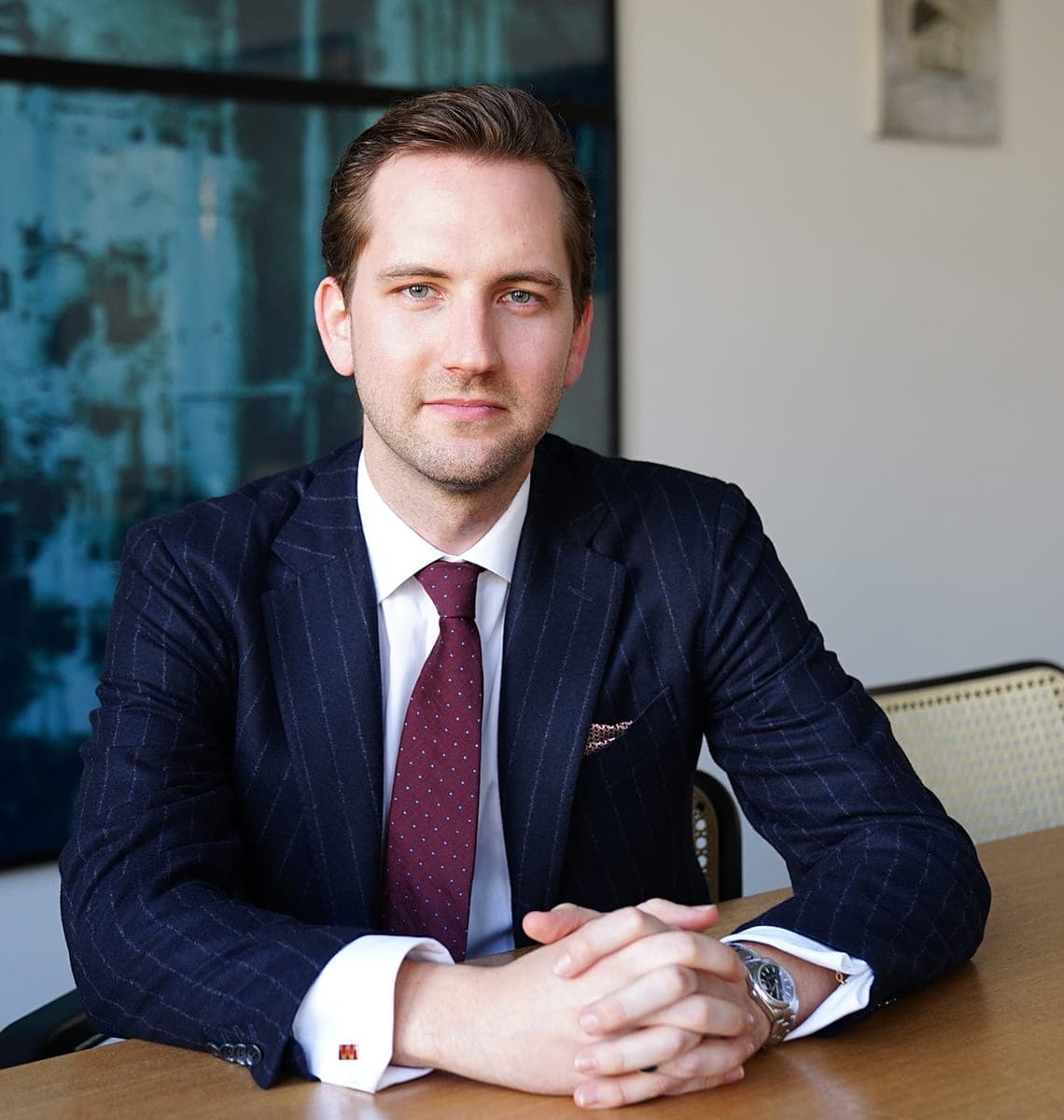 Aaron Tschörner
Managing Director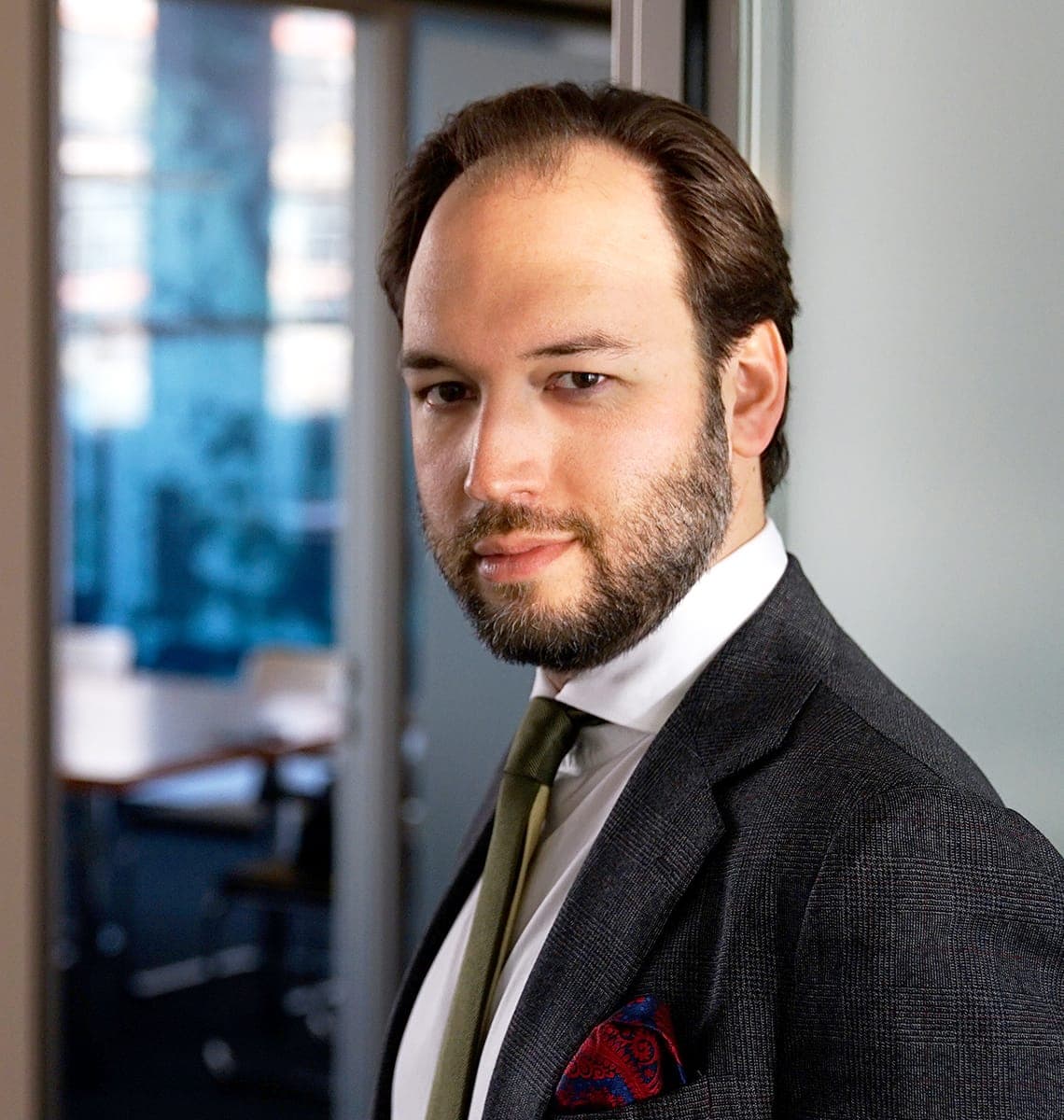 David Tschörner
Managing Director
Quality for tomorrow.
Our focus is on residential and commercial properties. Within the field of residential property, we develop owner-occupied and rental flats. In commercial property, we implement both speculative and pre-let projects for a variety of sectors in city-centre and suburban locations. Our buildings are always flexible, forward-looking and custom-made.
To ensure the successful development of buildings and sites, we draw up a concept that must meet our own high standards and those of future owners. We also develop specific projects for third parties on this basis if applicable.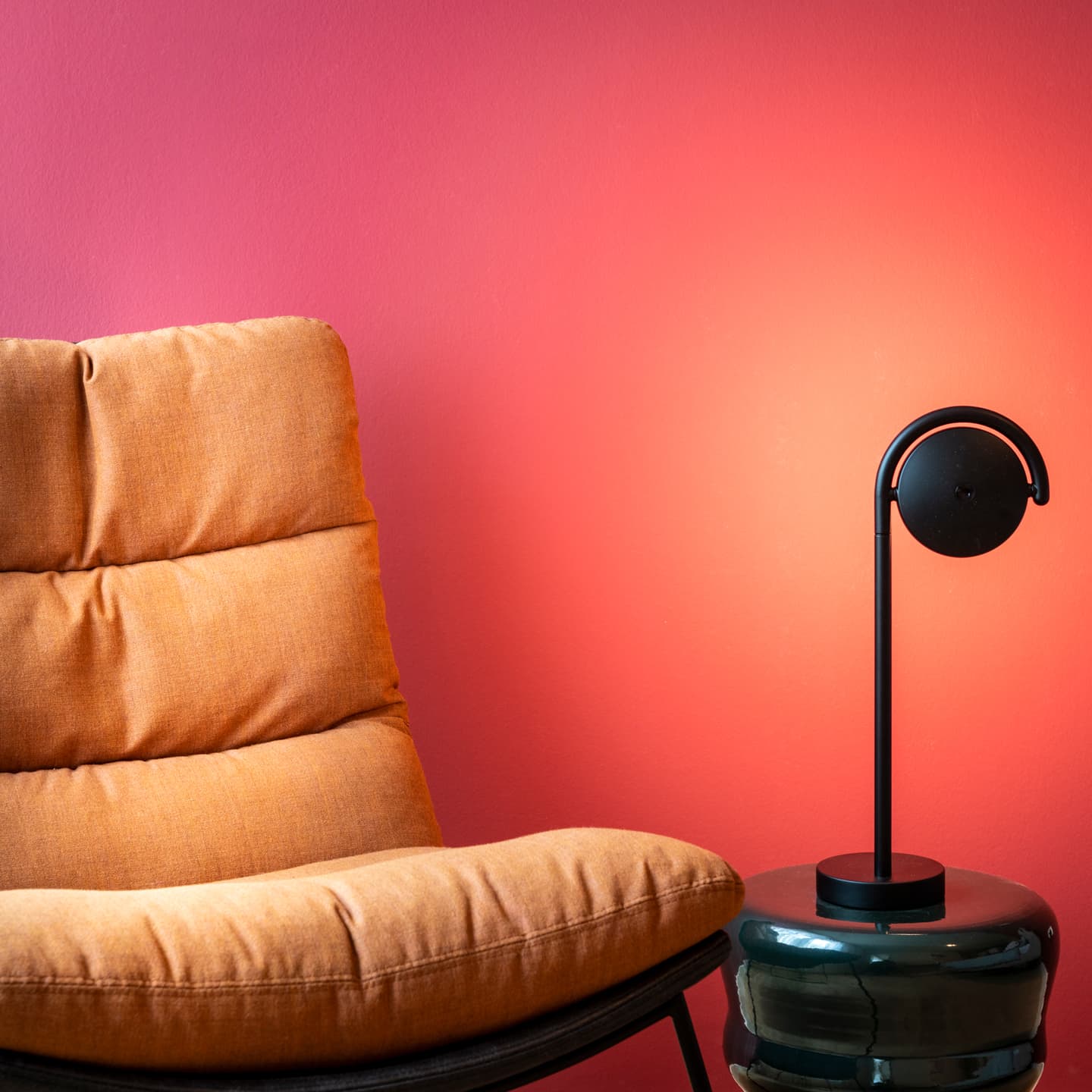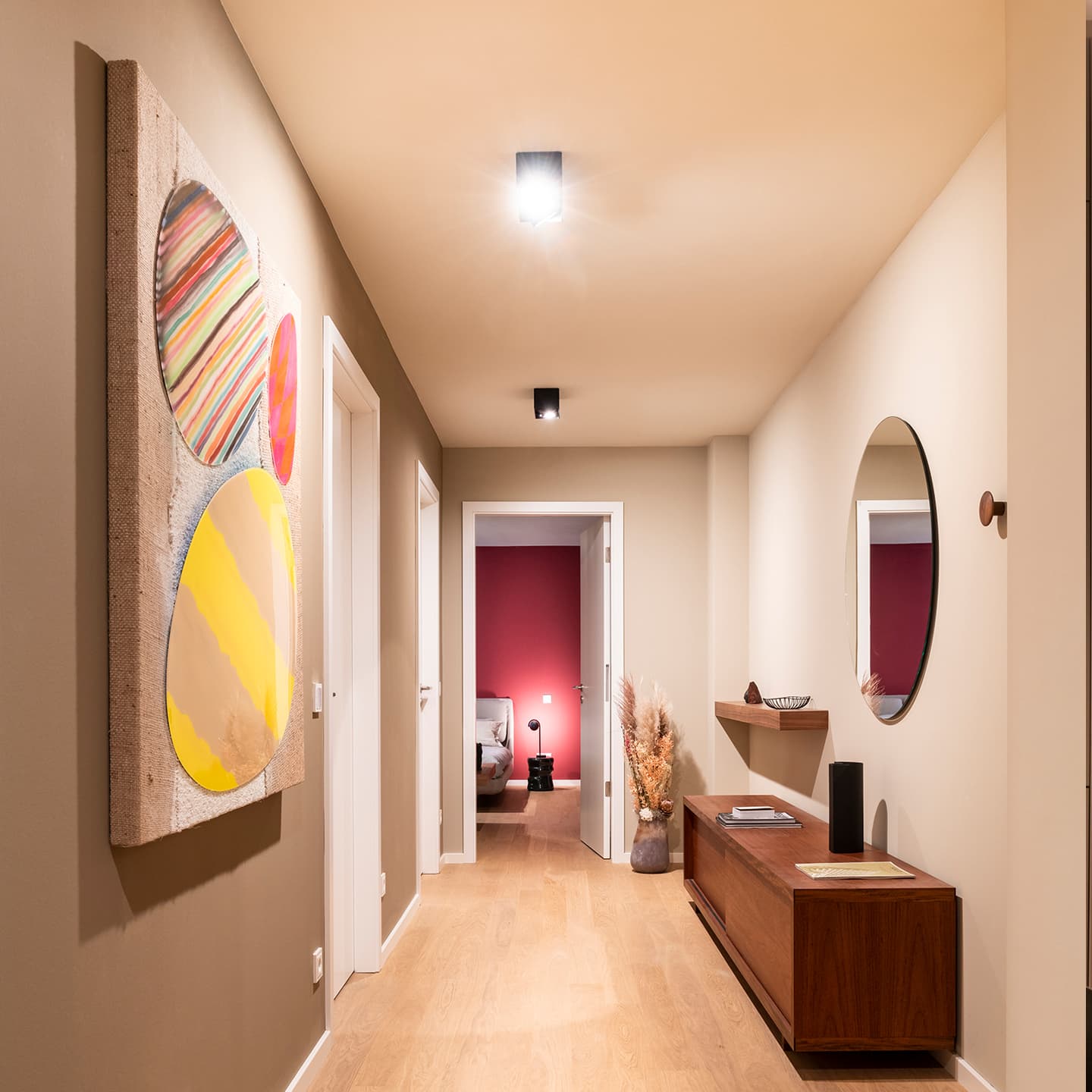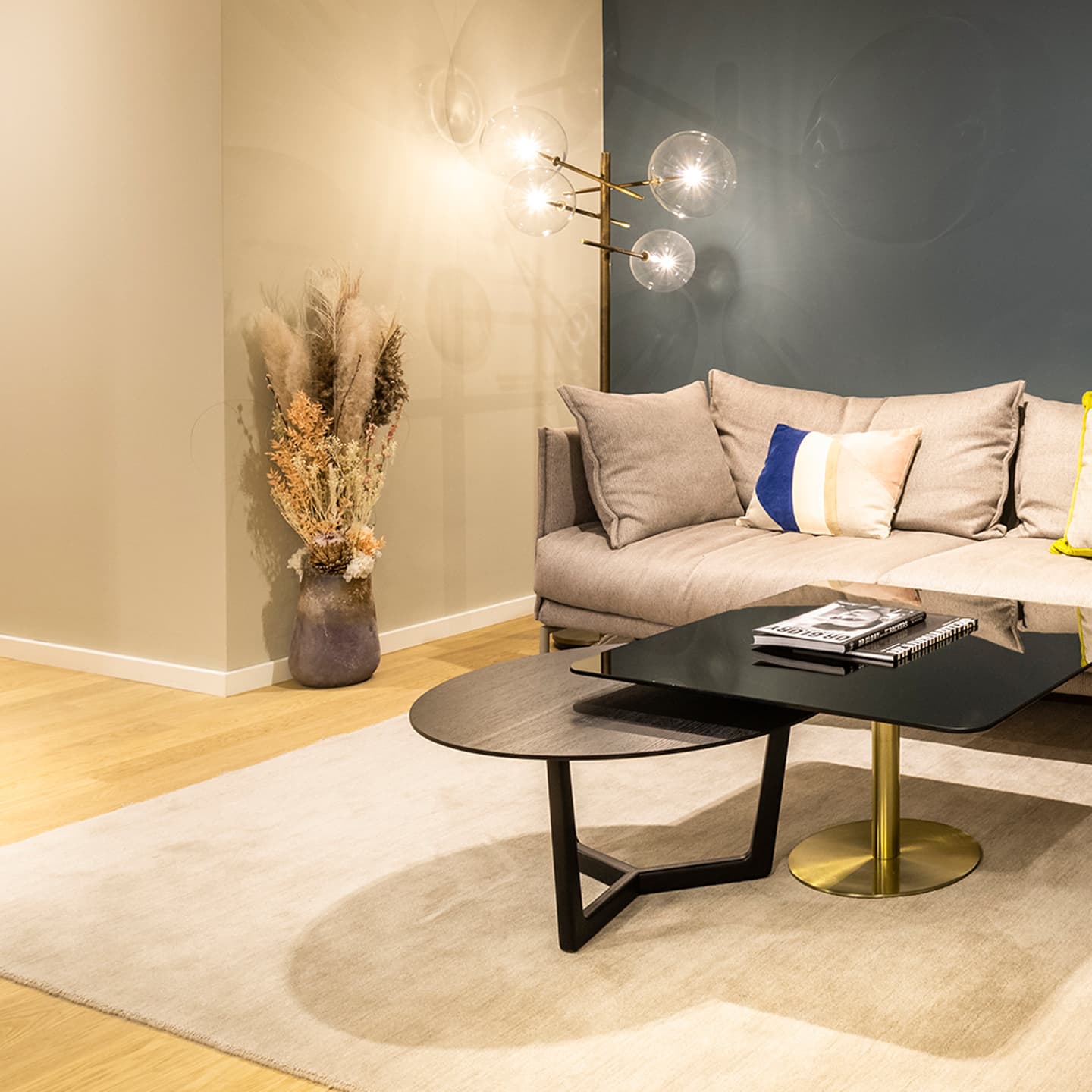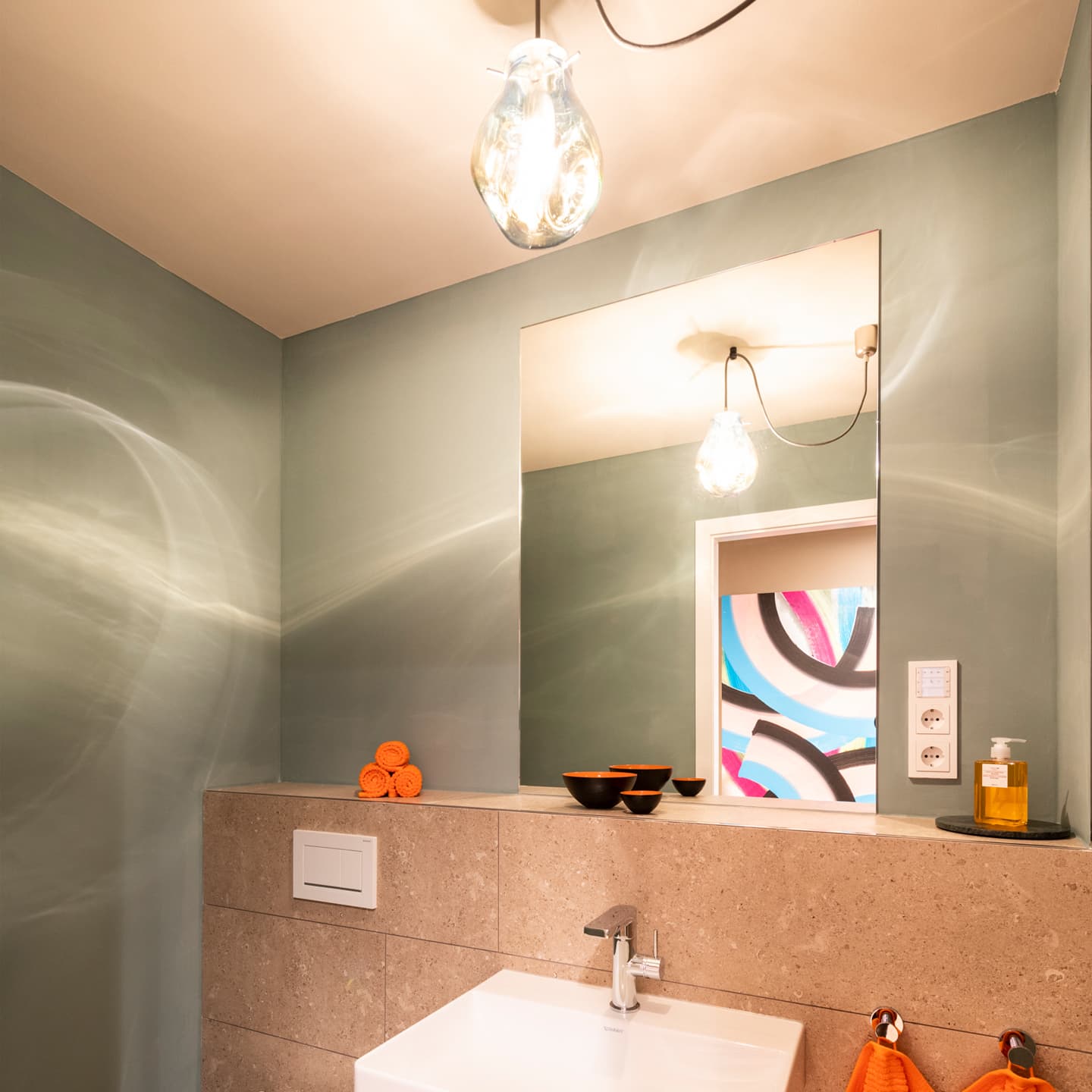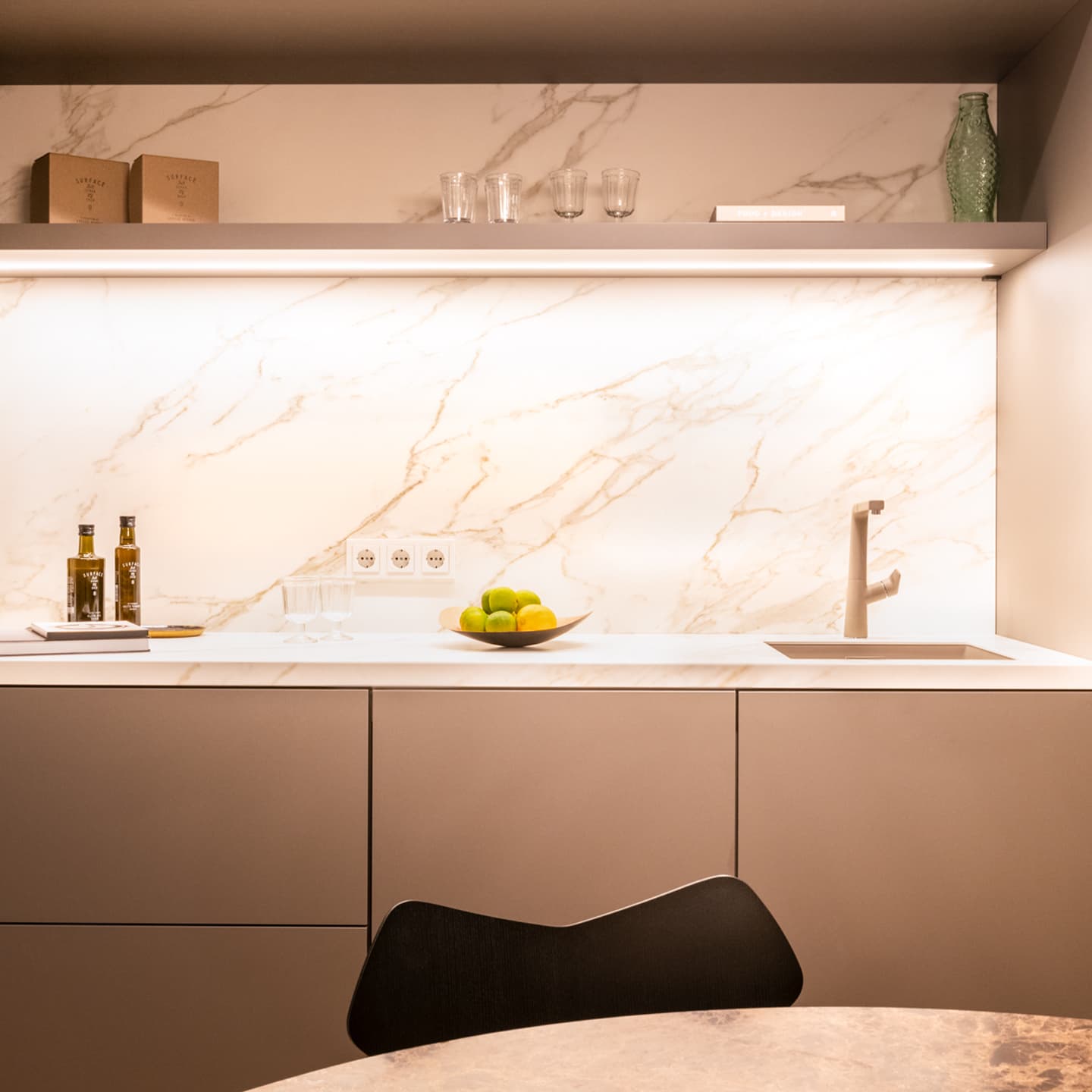 Residential
Come home and feel good. Home is the most important place for human beings. So we want to create living space that meets the requirements of today and tomorrow.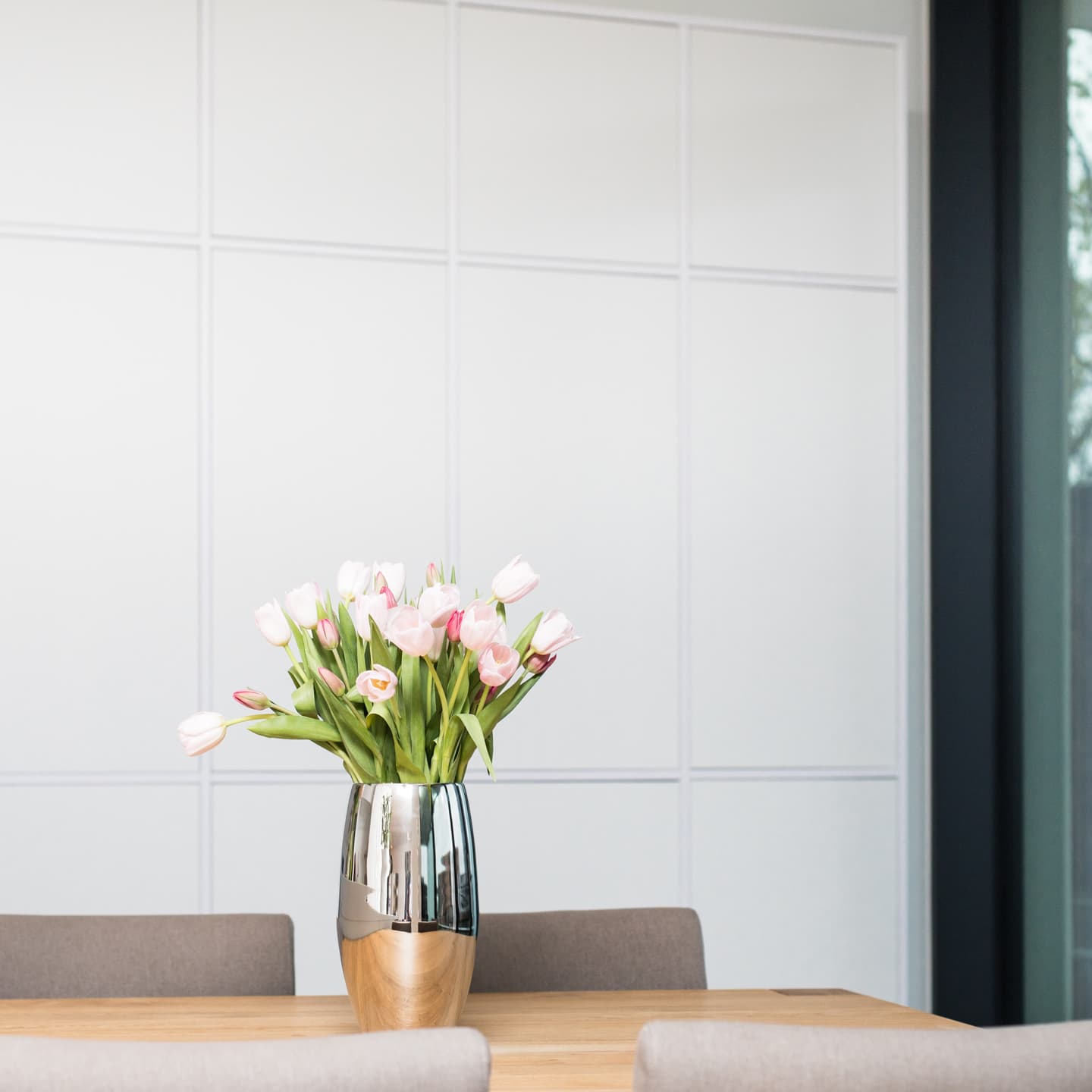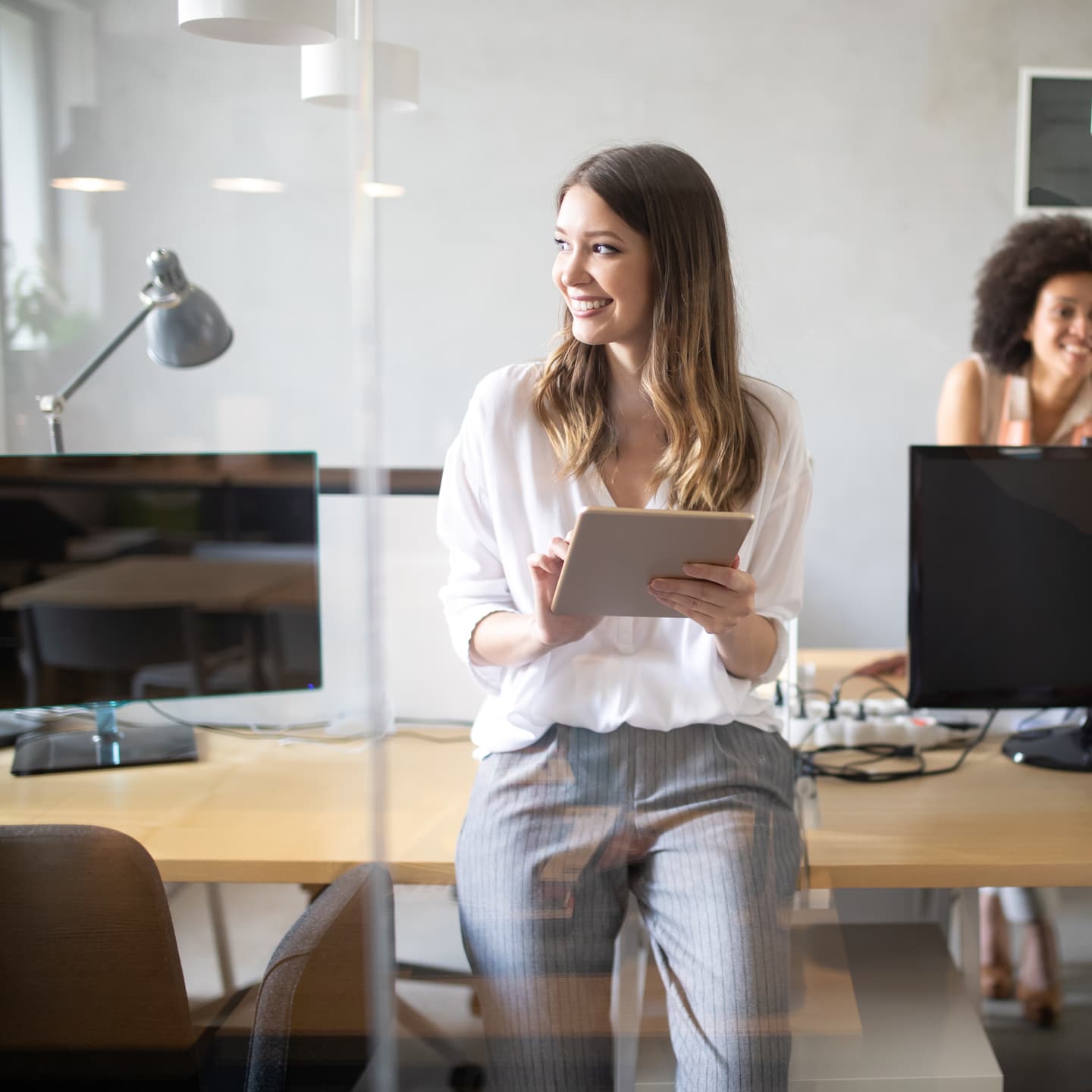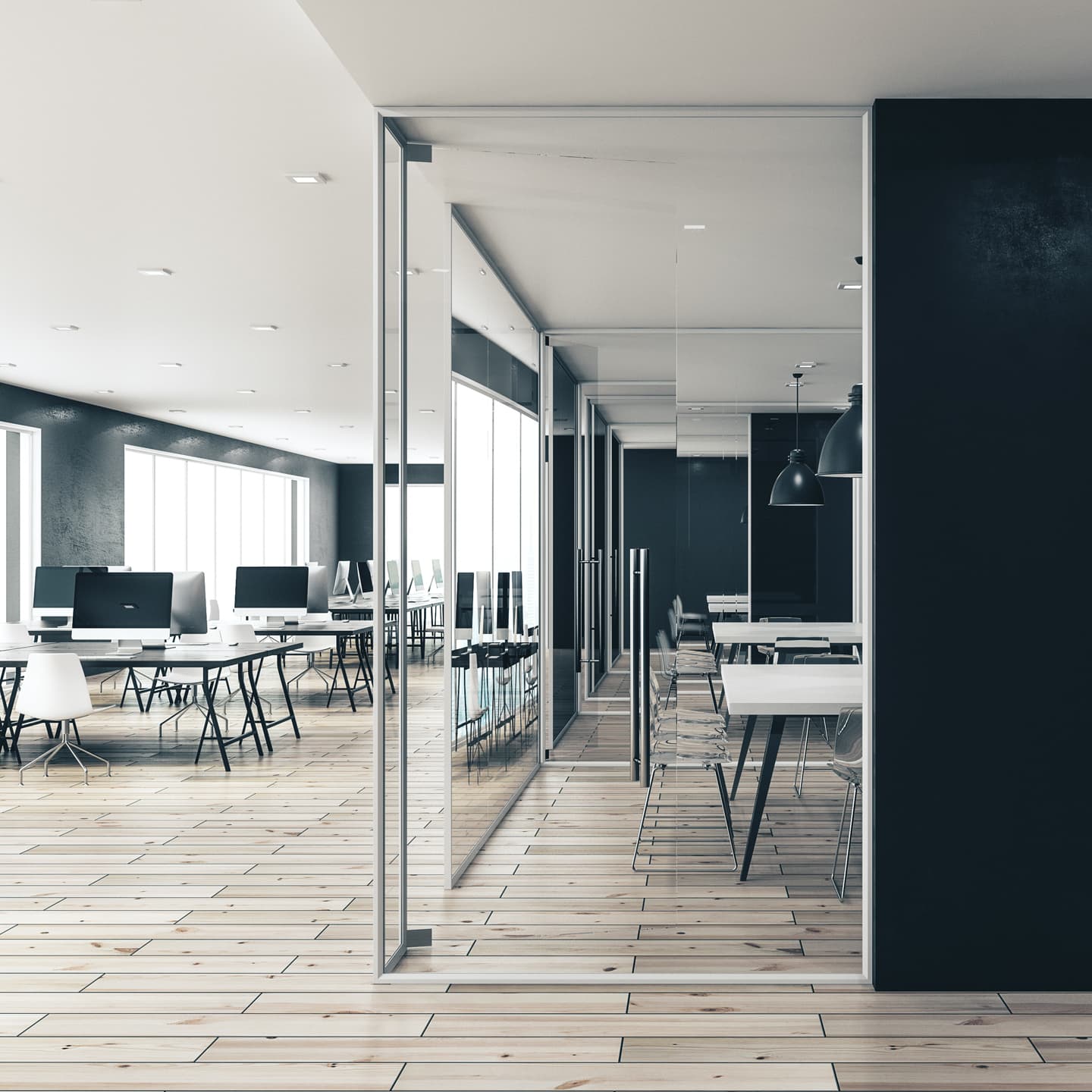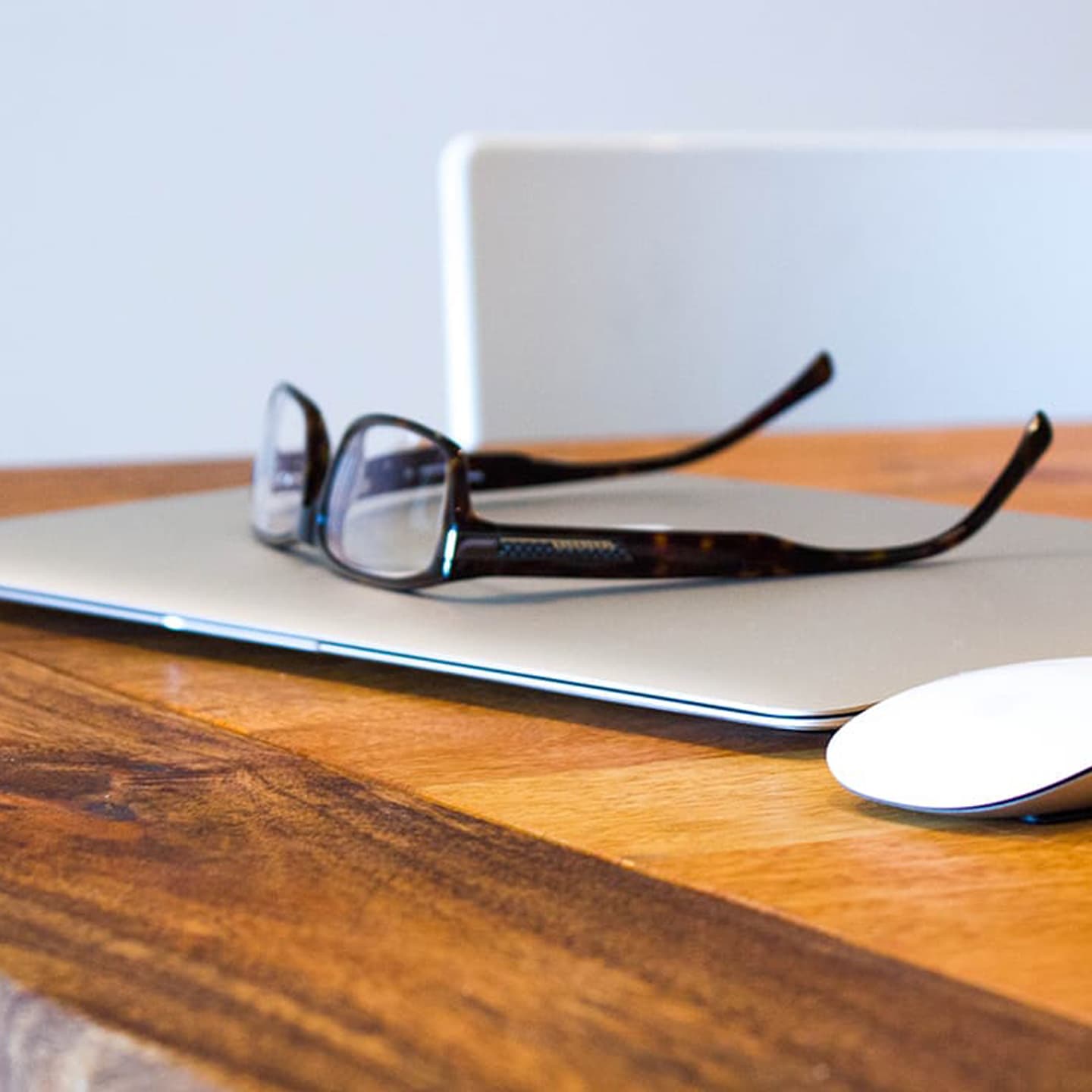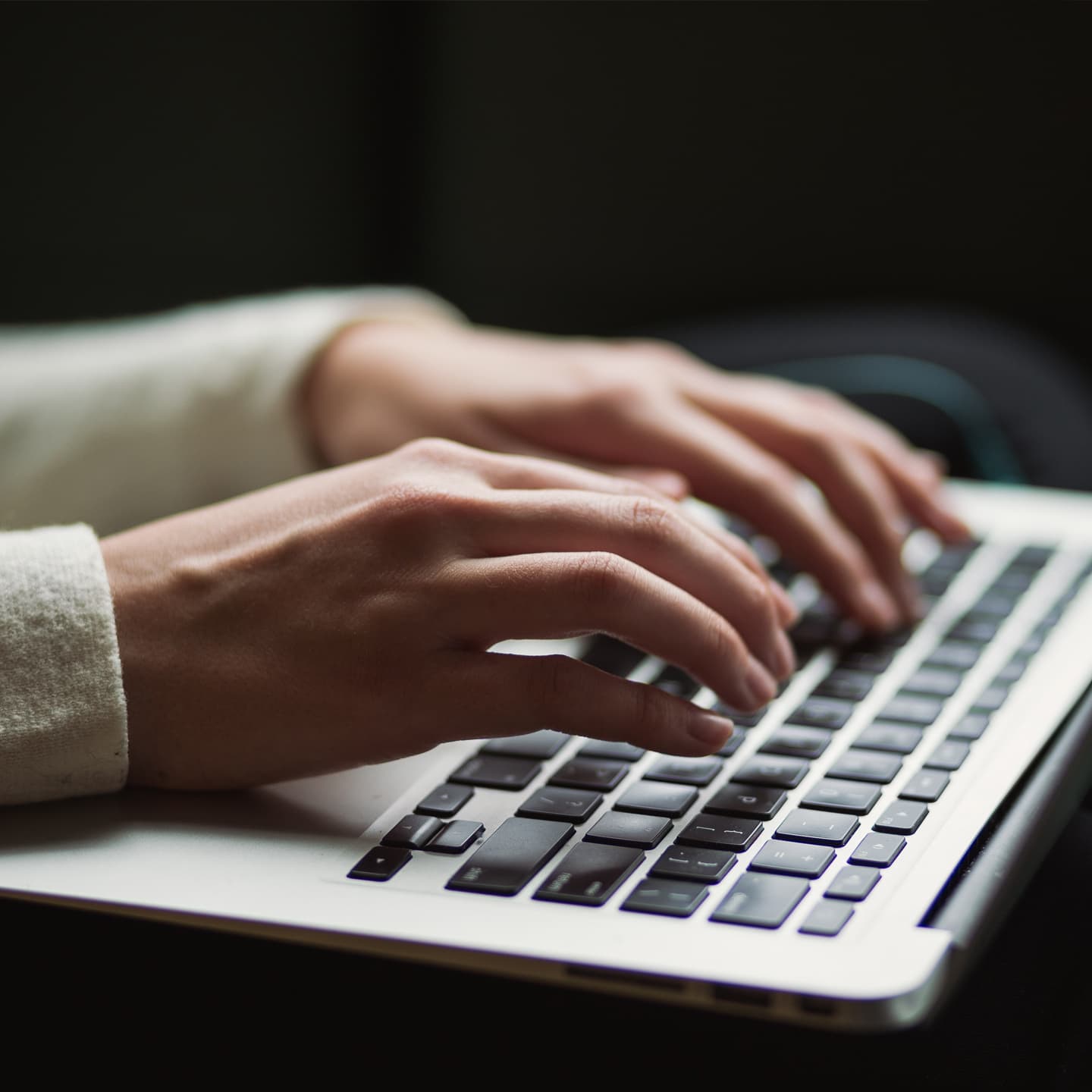 Offices
Today's workplace must be sustainable, efficient and flexible and a pleasant place to spend time in. We implement these requirements on an individual basis, for companies in a range of industries, for large corporations and SMEs.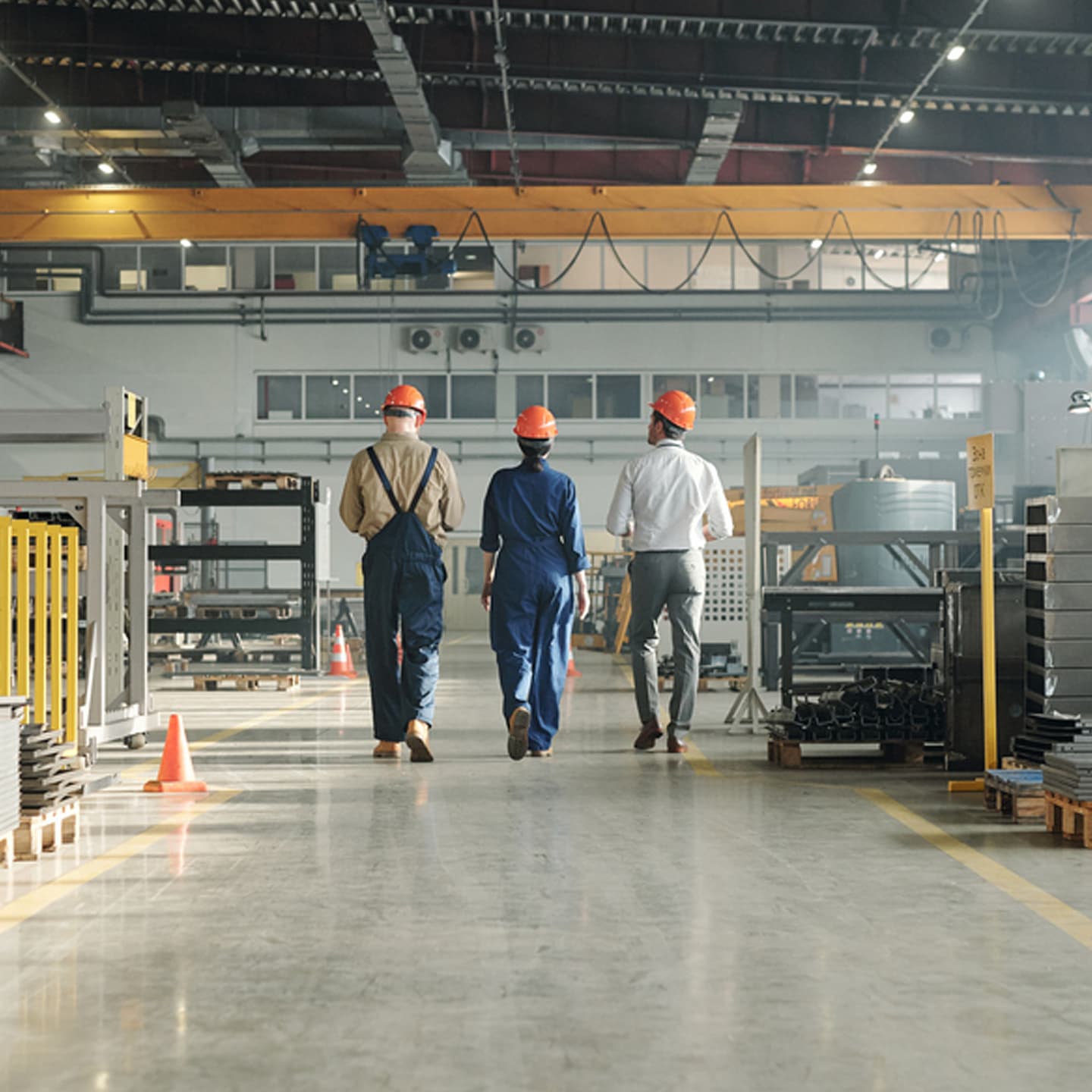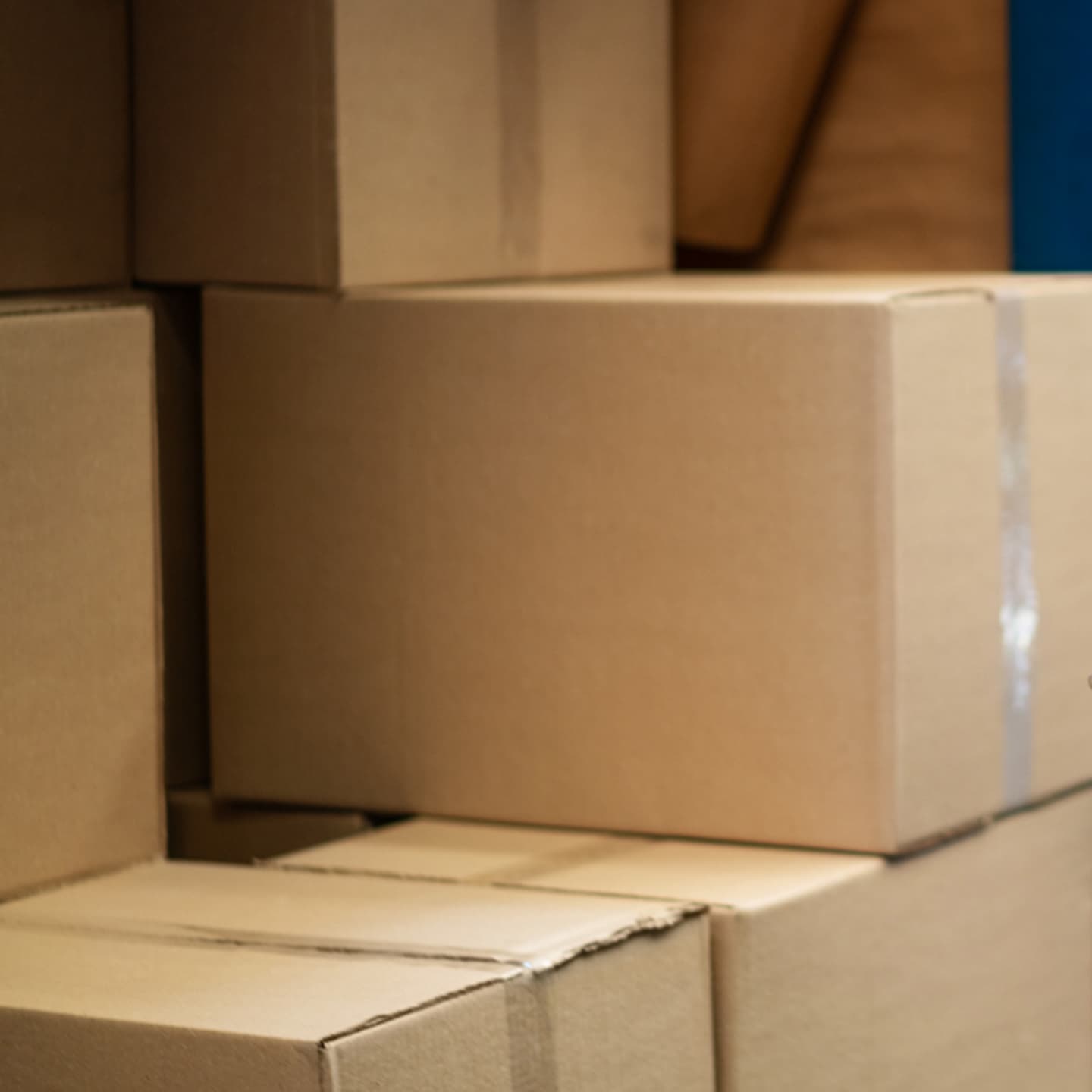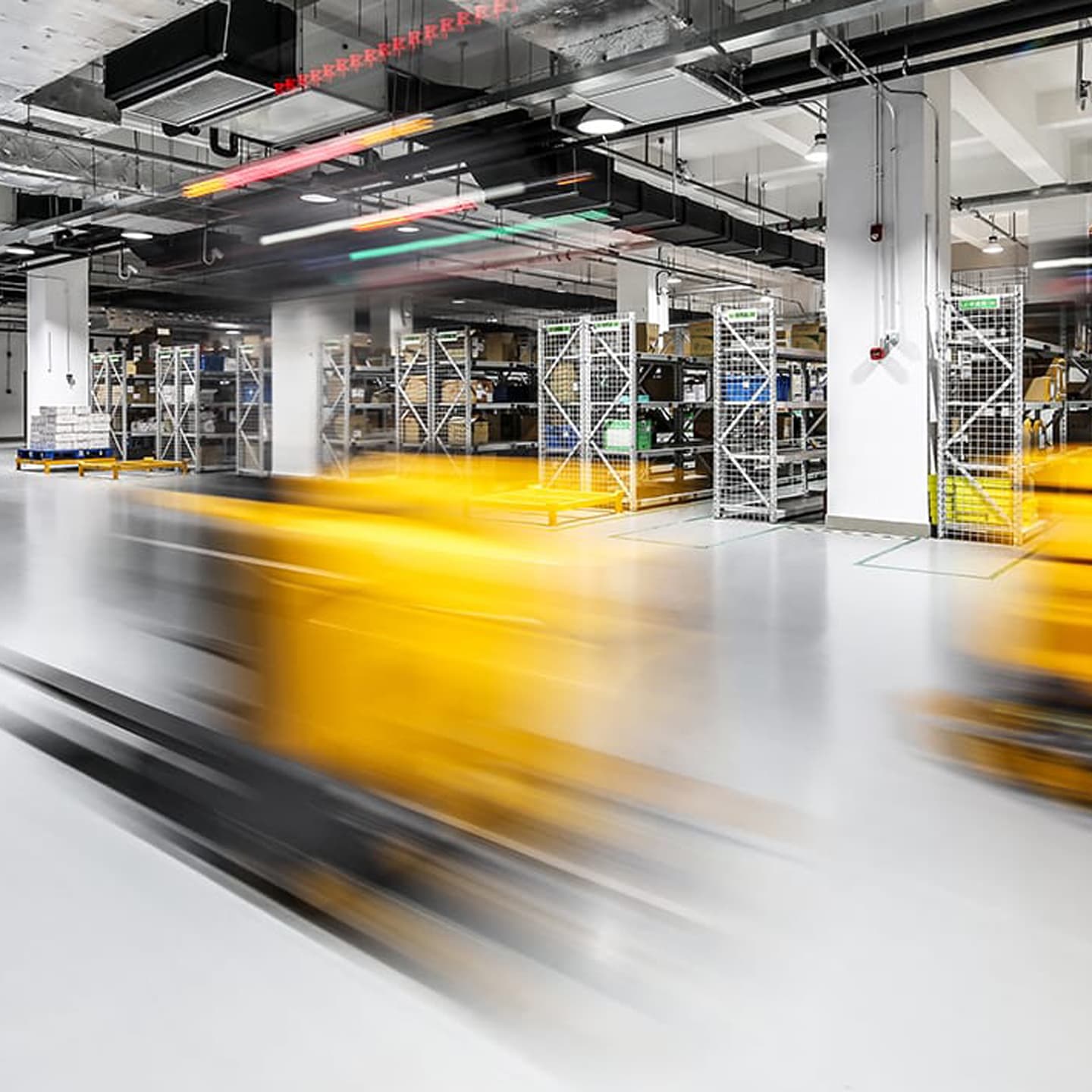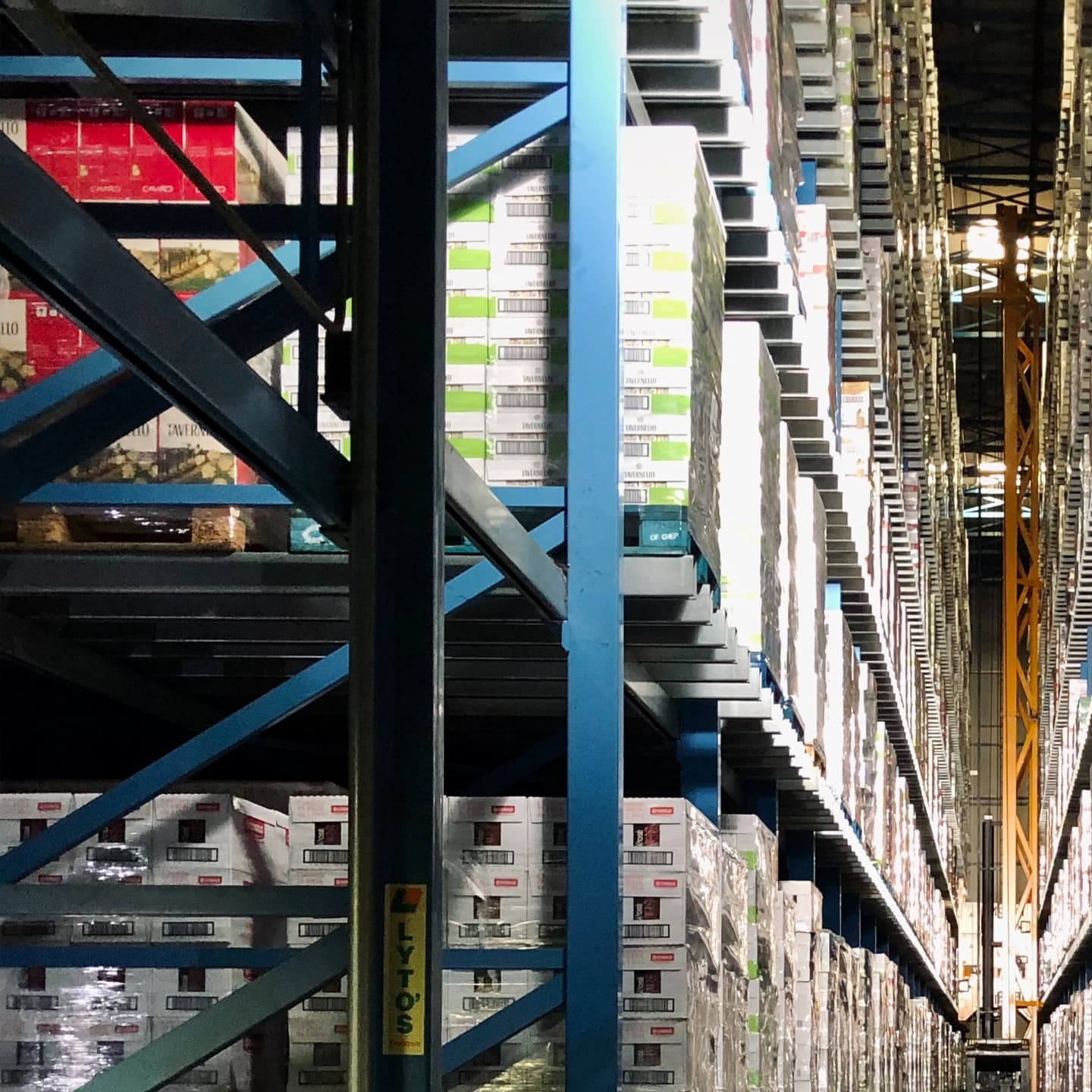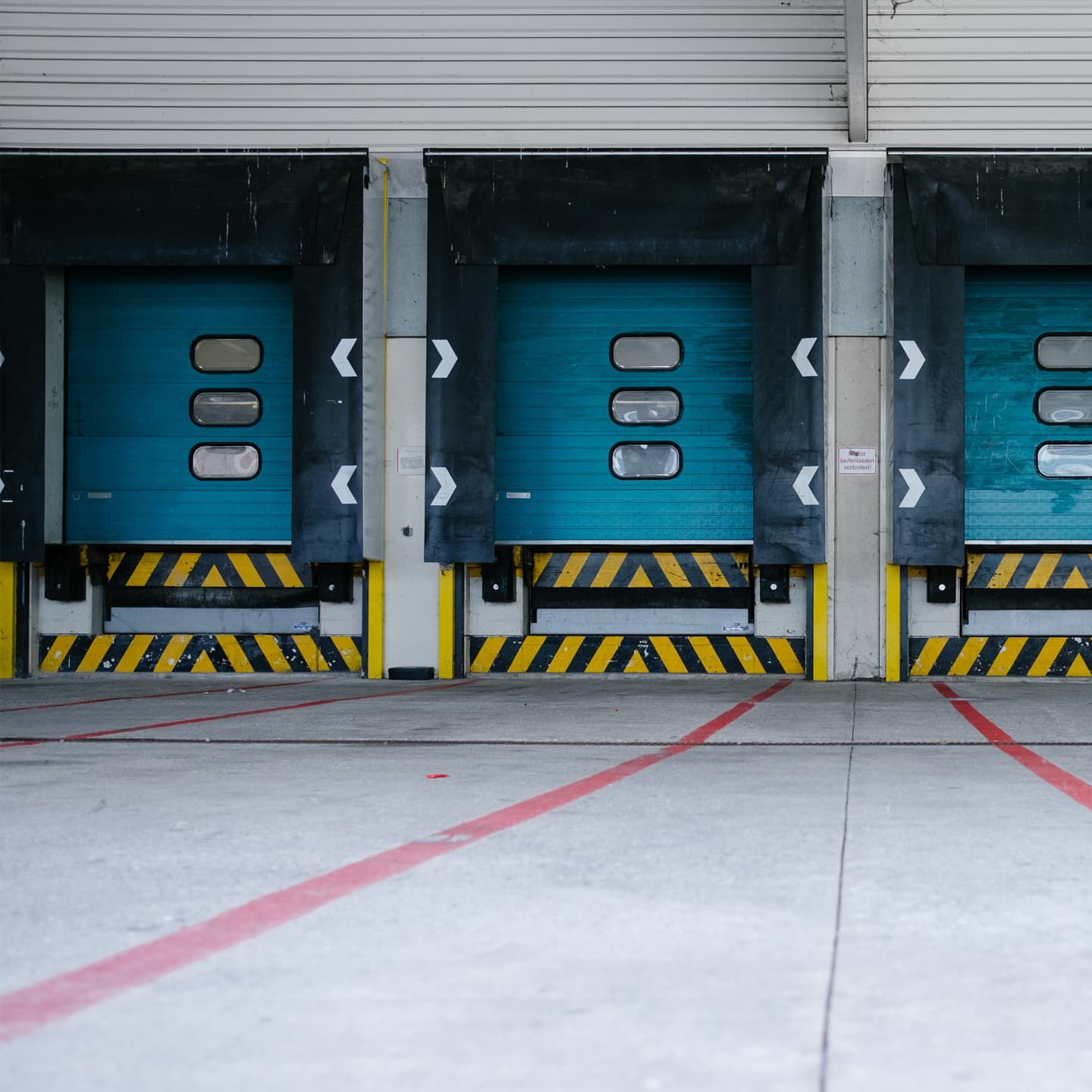 Logistics
Procurement of goods, supply chains and production flows are subject to constant change and development, and the logistics and warehousing industry is constantly adapting to these changes. We develop solutions in line with requirements to meet this demand.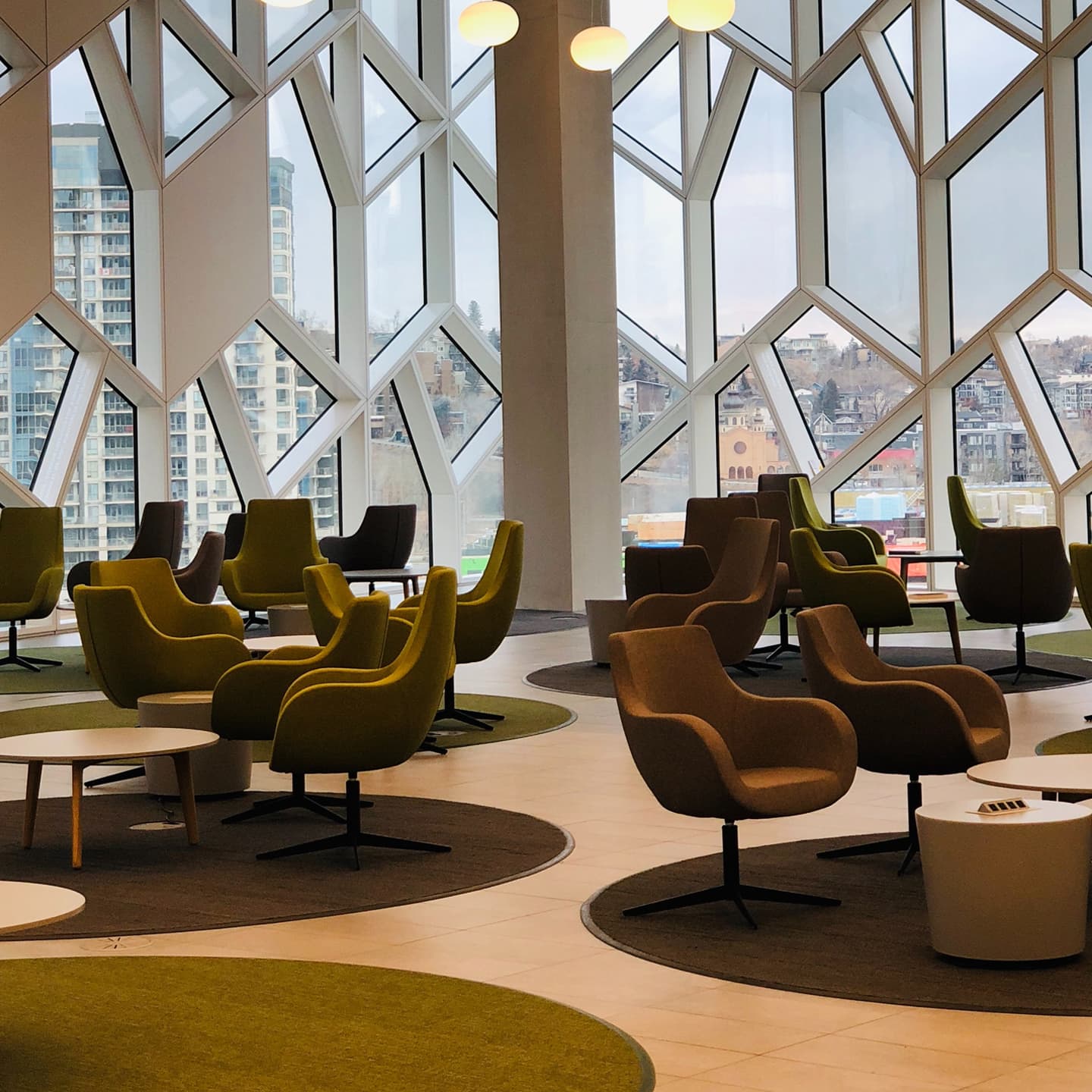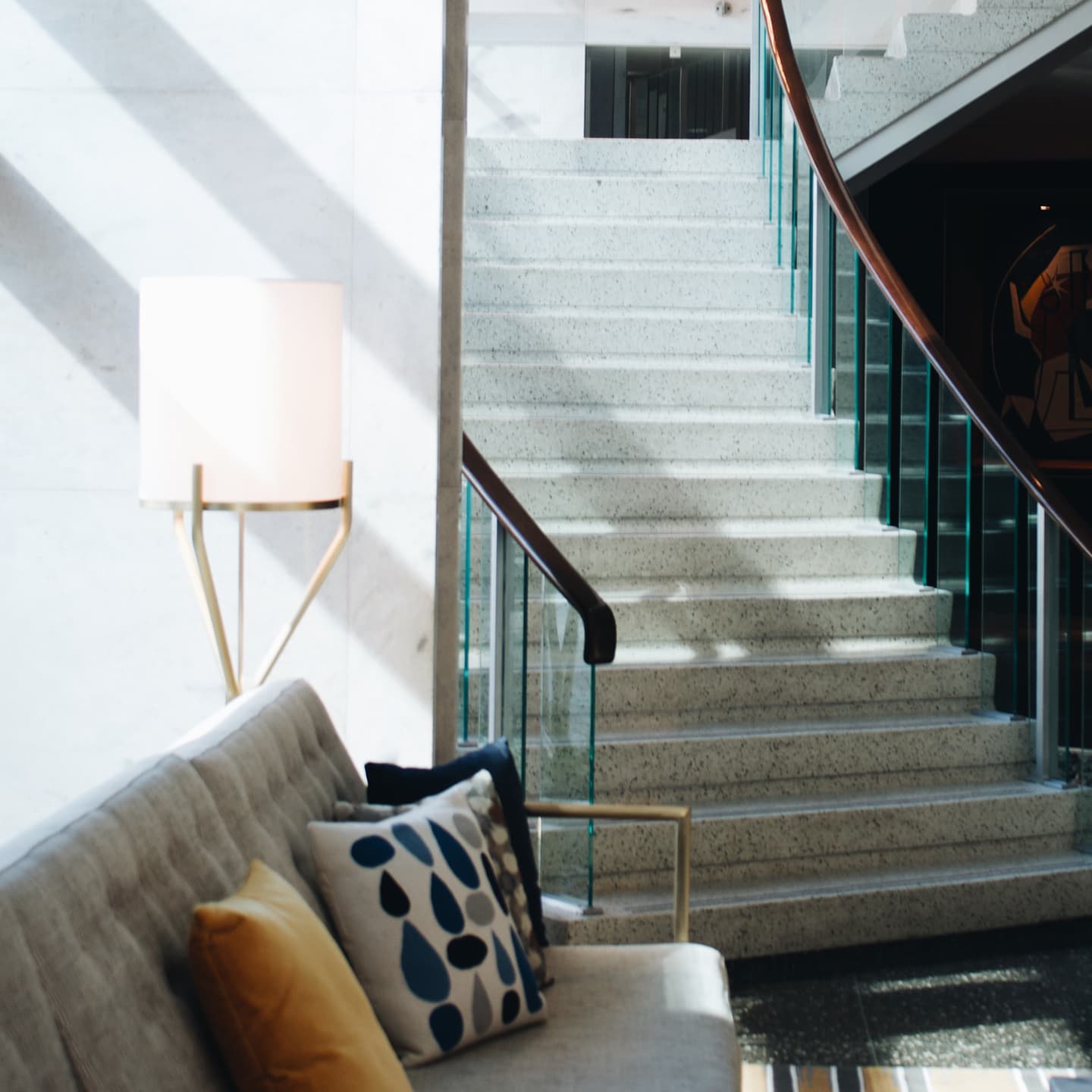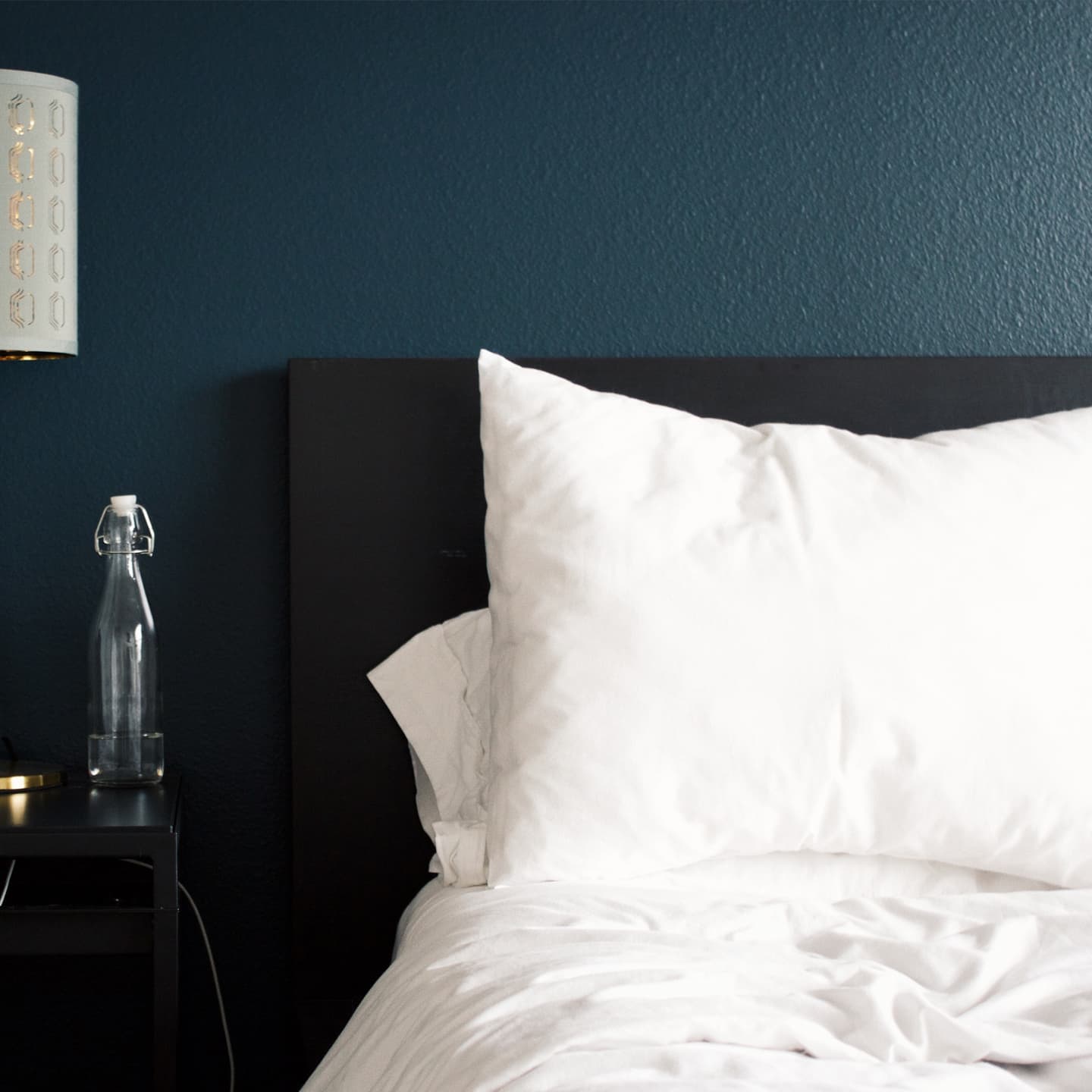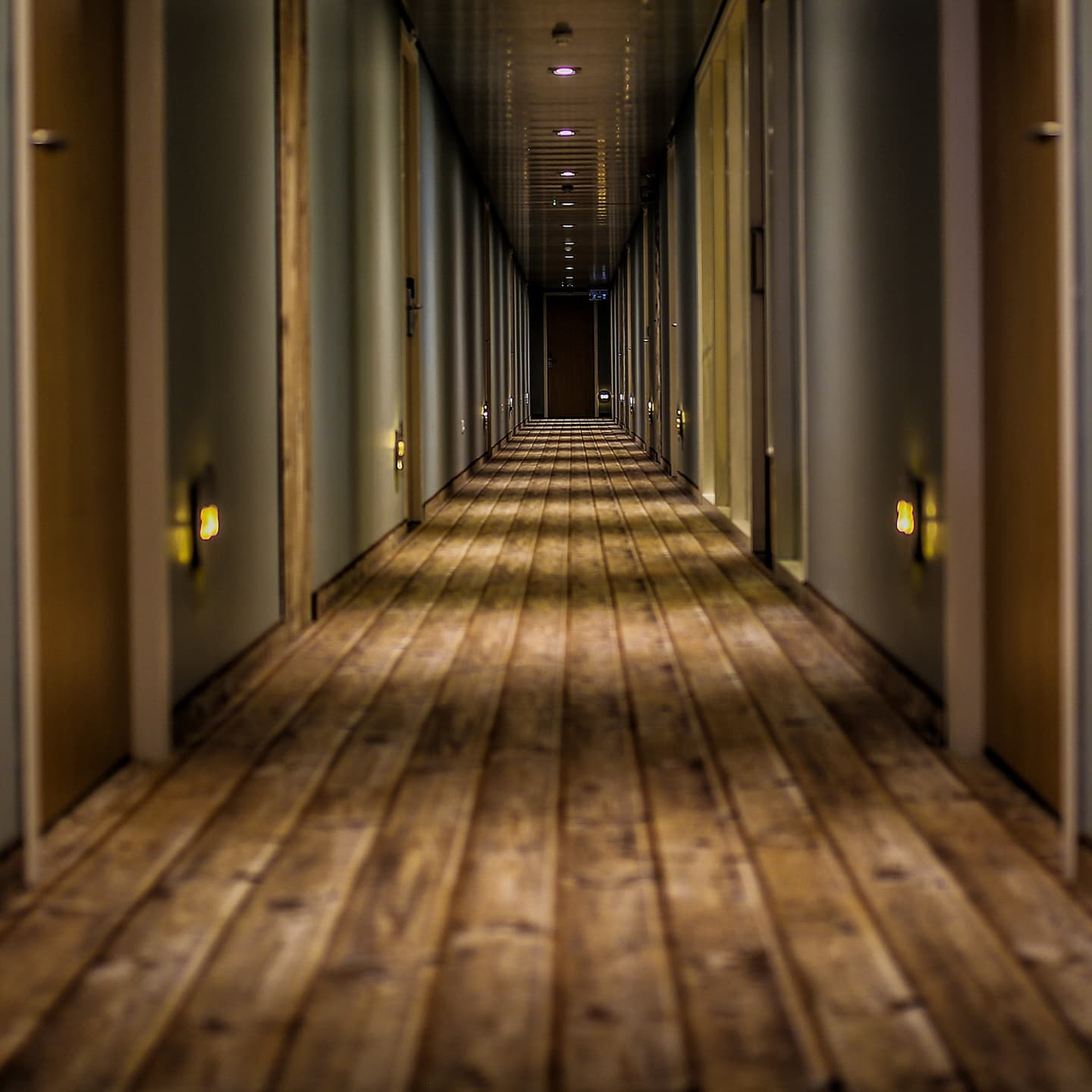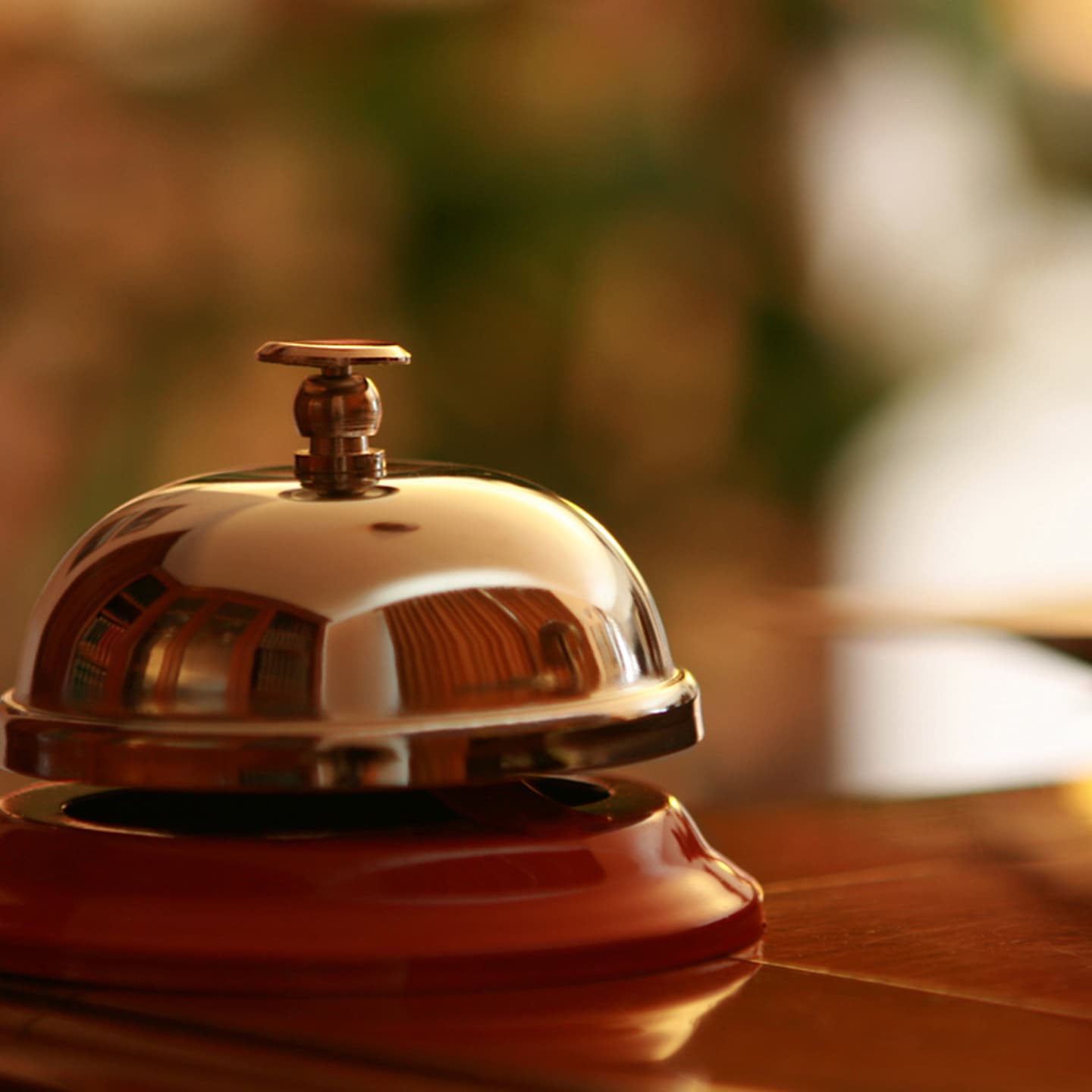 Hotels
Modern, needs-based hotel concepts must be integrated into residential and office districts and must complement them. We have made this our goal.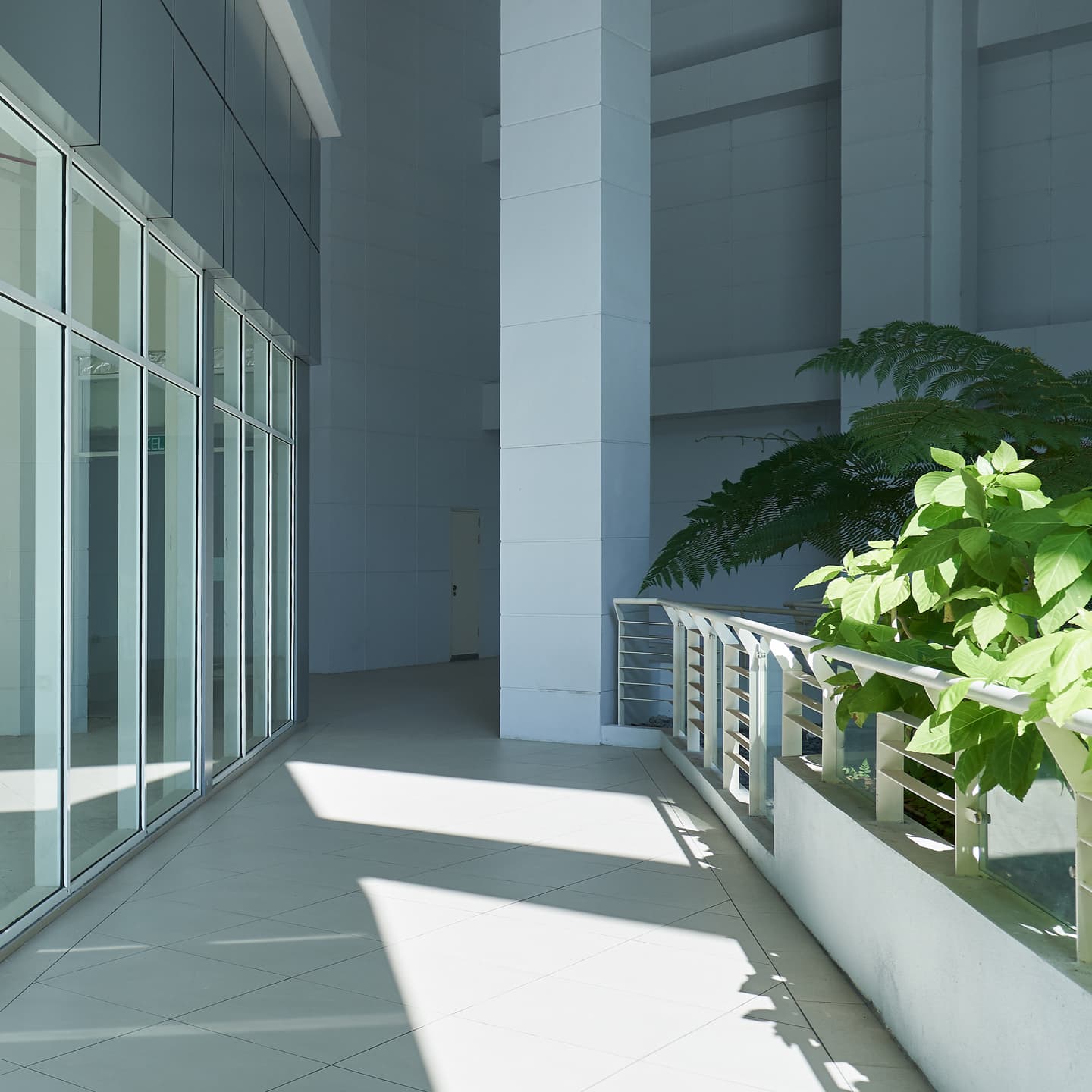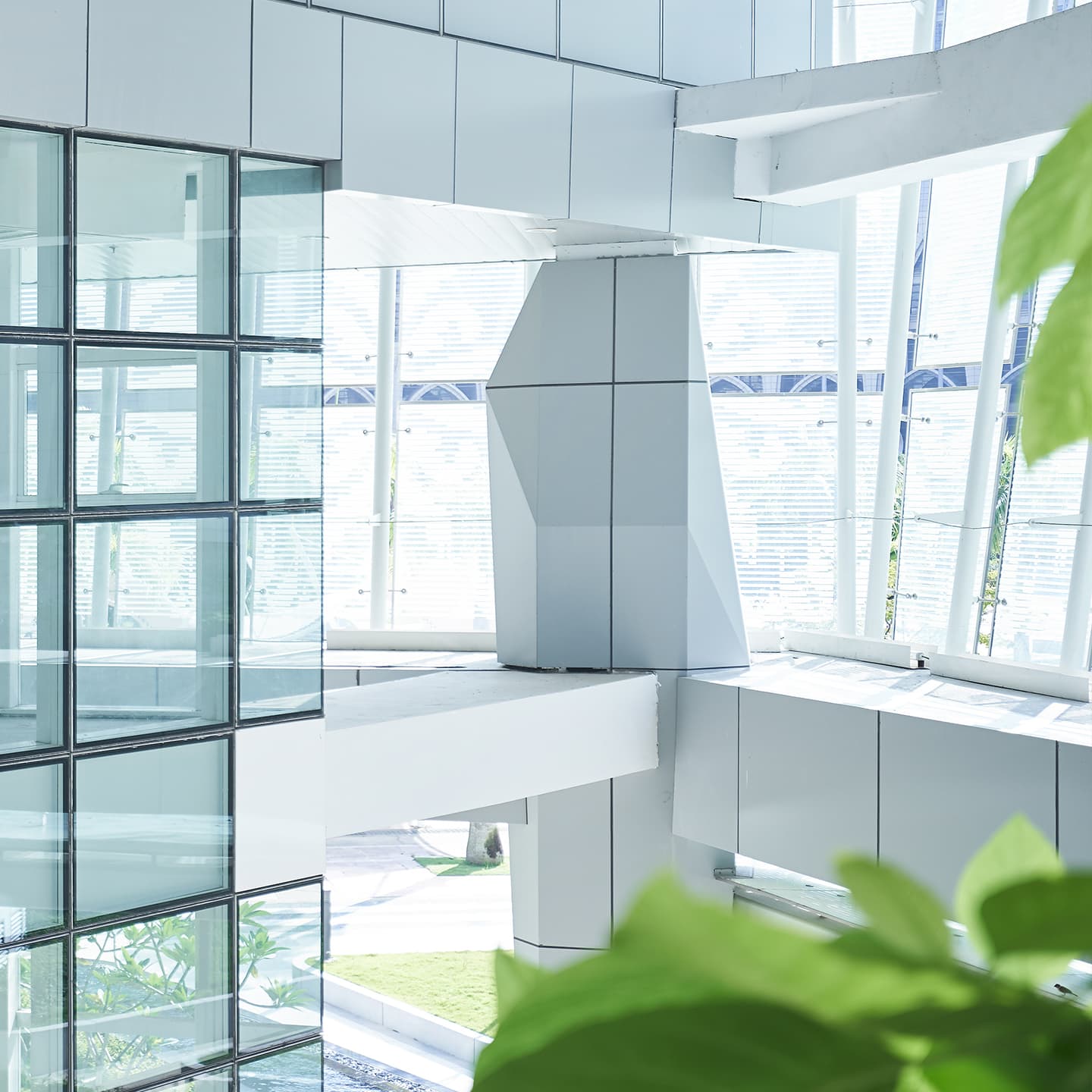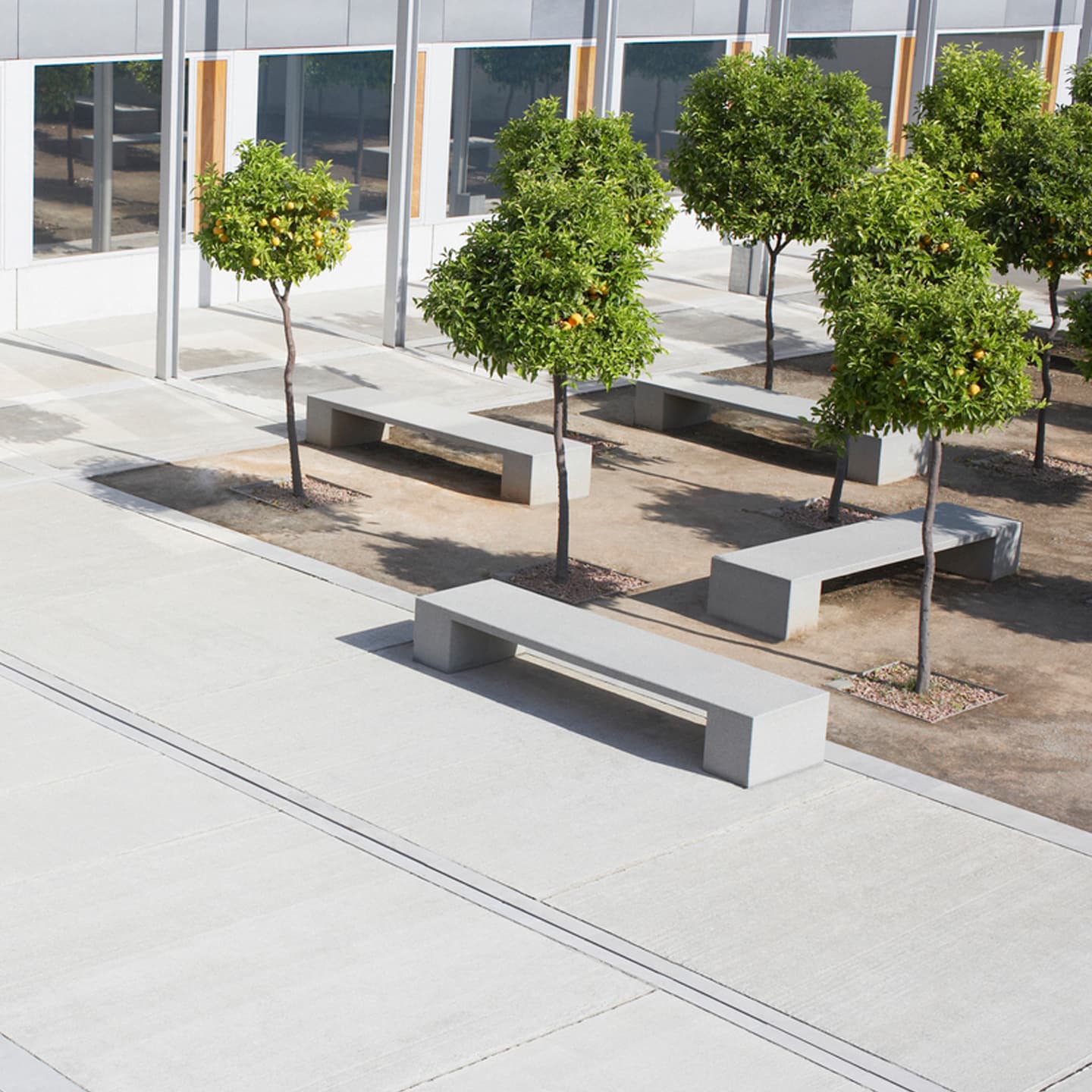 Business parks
We believe that buildings must be able to adapt and must be flexible in the long term. They must be able to fulfil different needs for a variety of sectors, such as electronics manufacturers, pharmaceutical companies or robotics firms, with service areas, showrooms, workshops, computer rooms and training centres.
"Our aim is to create something that lasts – which is only possible with quality."