g1-offices.com
Contact
DE
G1 in Neu-Isenburg is a state-of-the-art business hub offering maximum flexibility. Modern, high-quality and with excellent transport links, the building forms part of a vibrant office campus and yet features its own unique characteristics. It is a prestigious address that can be exclusively branded.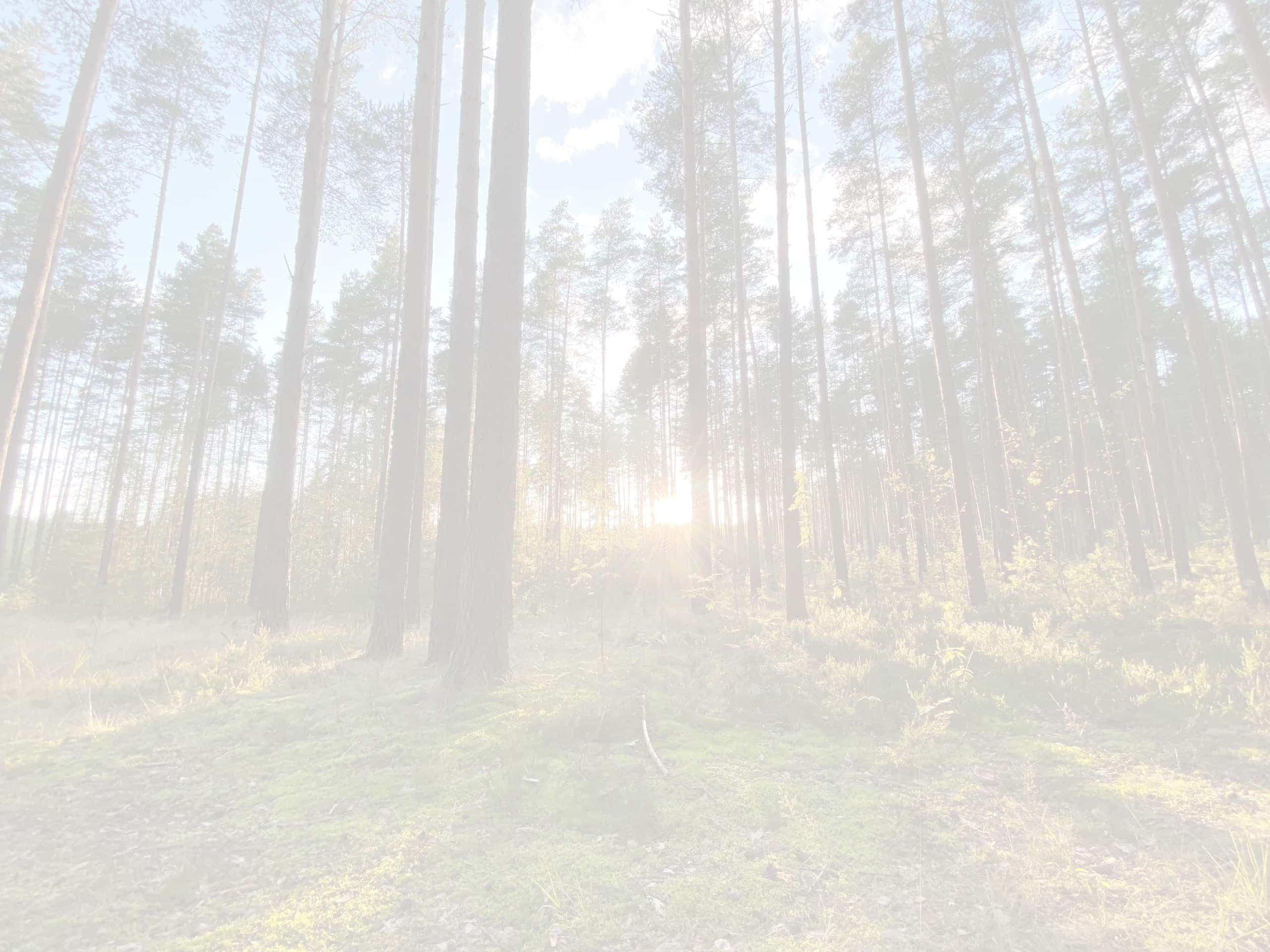 Green, central, smart.
Between the greenery of the city forest and the hustle and bustle of urban life, G1 is all about mobility and connectivity. Just a short commute from Frankfurt Airport and the city centre and with cafés, restaurants and the countryside on the doorstep, this location combines business with pleasure.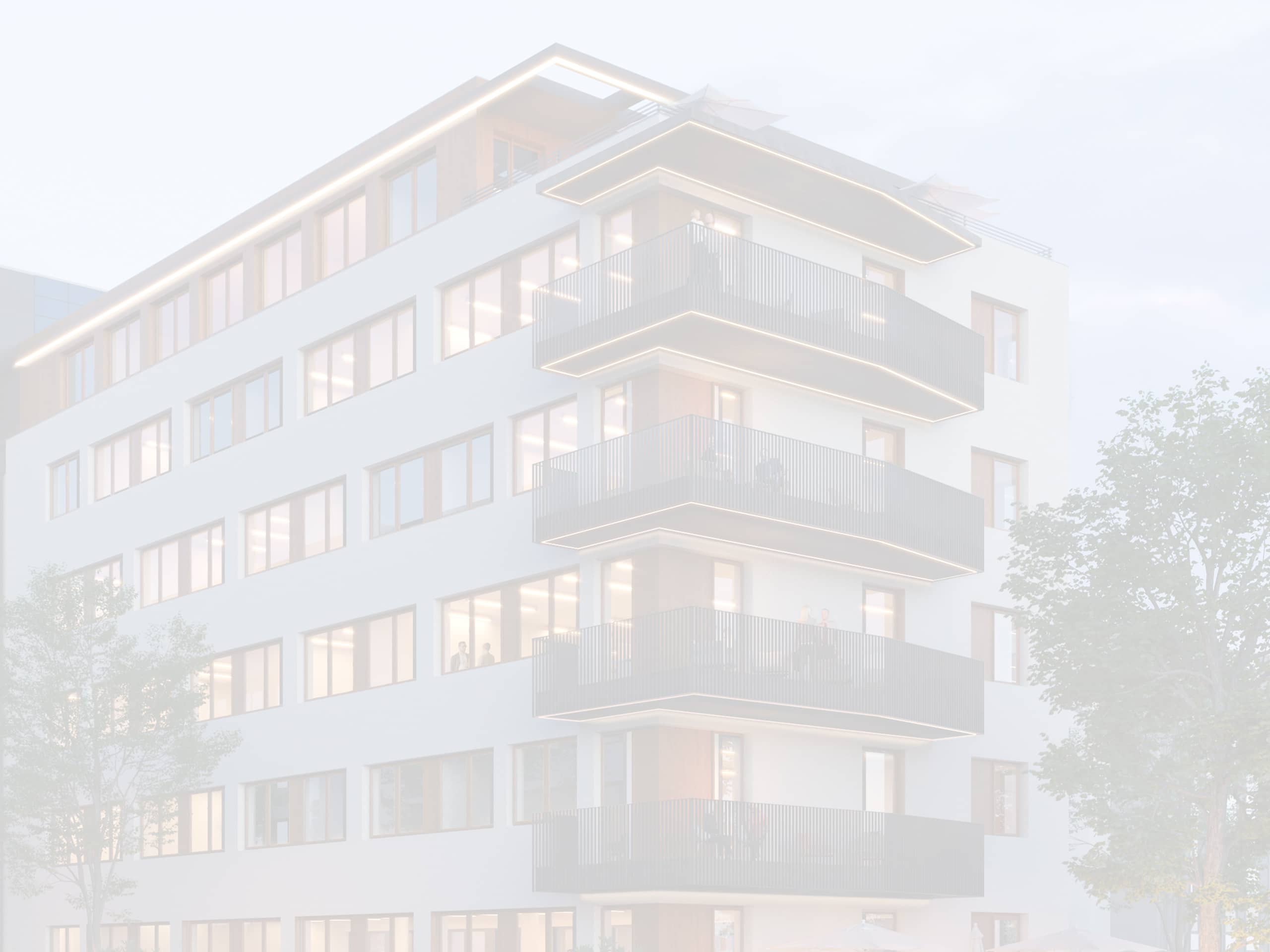 A unique location with both vision and a view.
Iconic and elegant, the architecture of the standalone G1 building bears its own unique signature. The extensive outdoor areas offer spectacular views and ensure that the office levels are flooded with natural light. It offers the perfect conditions for all kinds of state-of-the-art New Work concepts – from fixed to flexible workstations.
Highlights.
Numerous balconies and terraces
Radiant heating and cooling ceiling panels
Exterior electric sunshades (individually controlled)
Green building certificate (DGNB) in platinum standard planned
Ready for the future?
Yesterday was once tomorrow. Don't wait any longer to contact us. We look forward to showing you more of this building.
Contact