Contact
DE
Only when we meet our own high quality standards we are satisfied with our work. However, this level of quality cannot be achieved with standard everyday solutions. That is why we focus on value, individuality and perfection.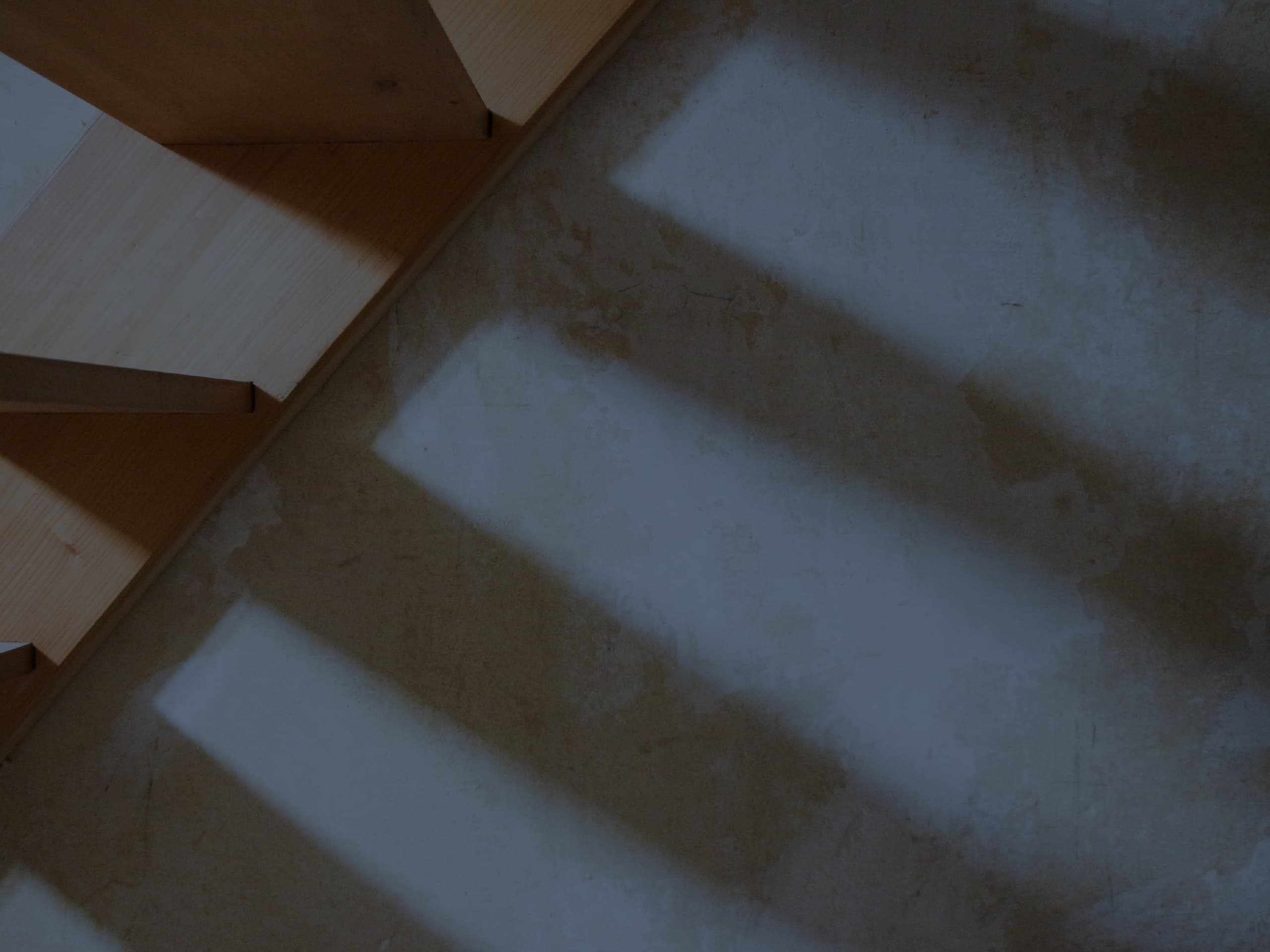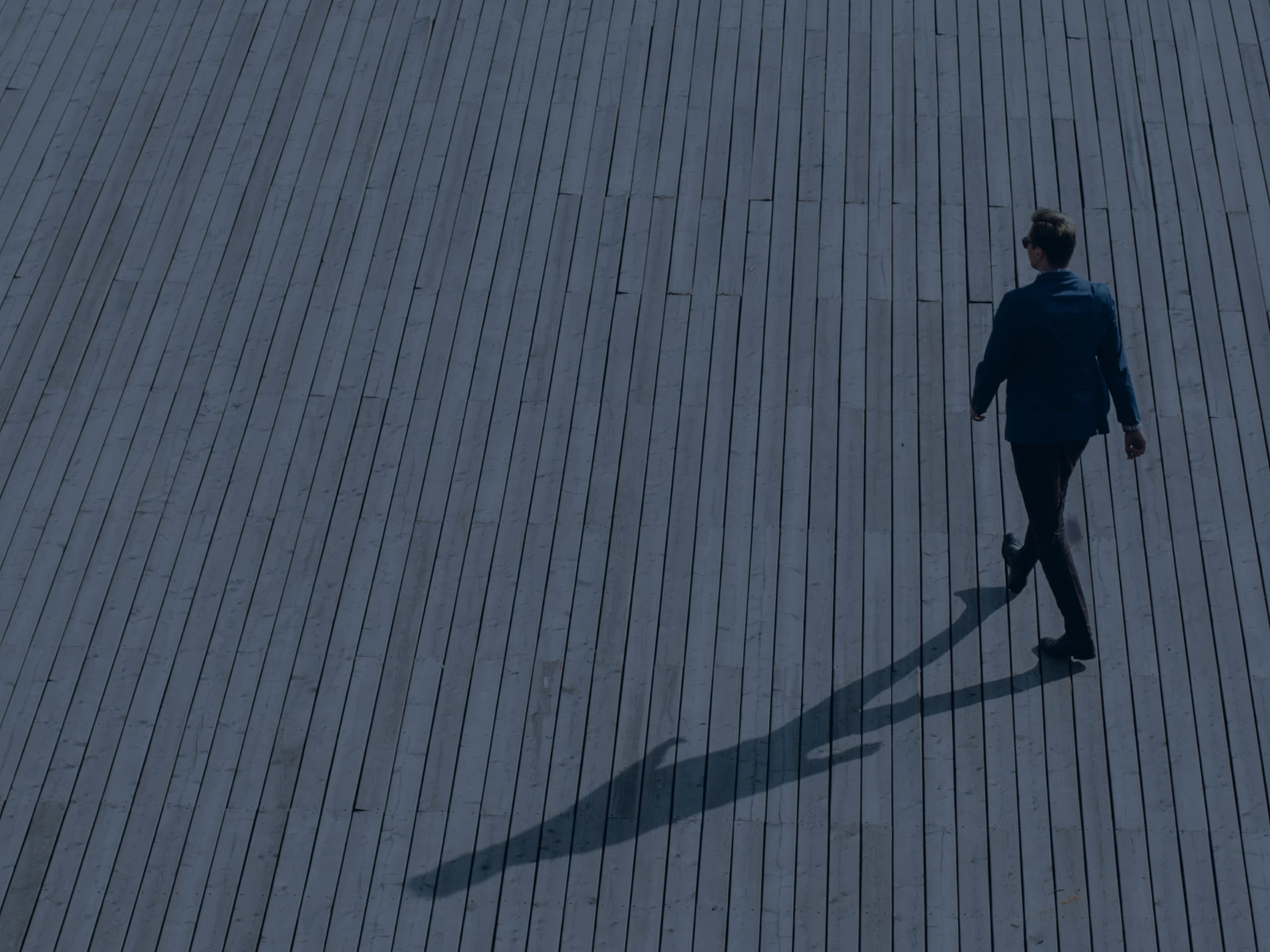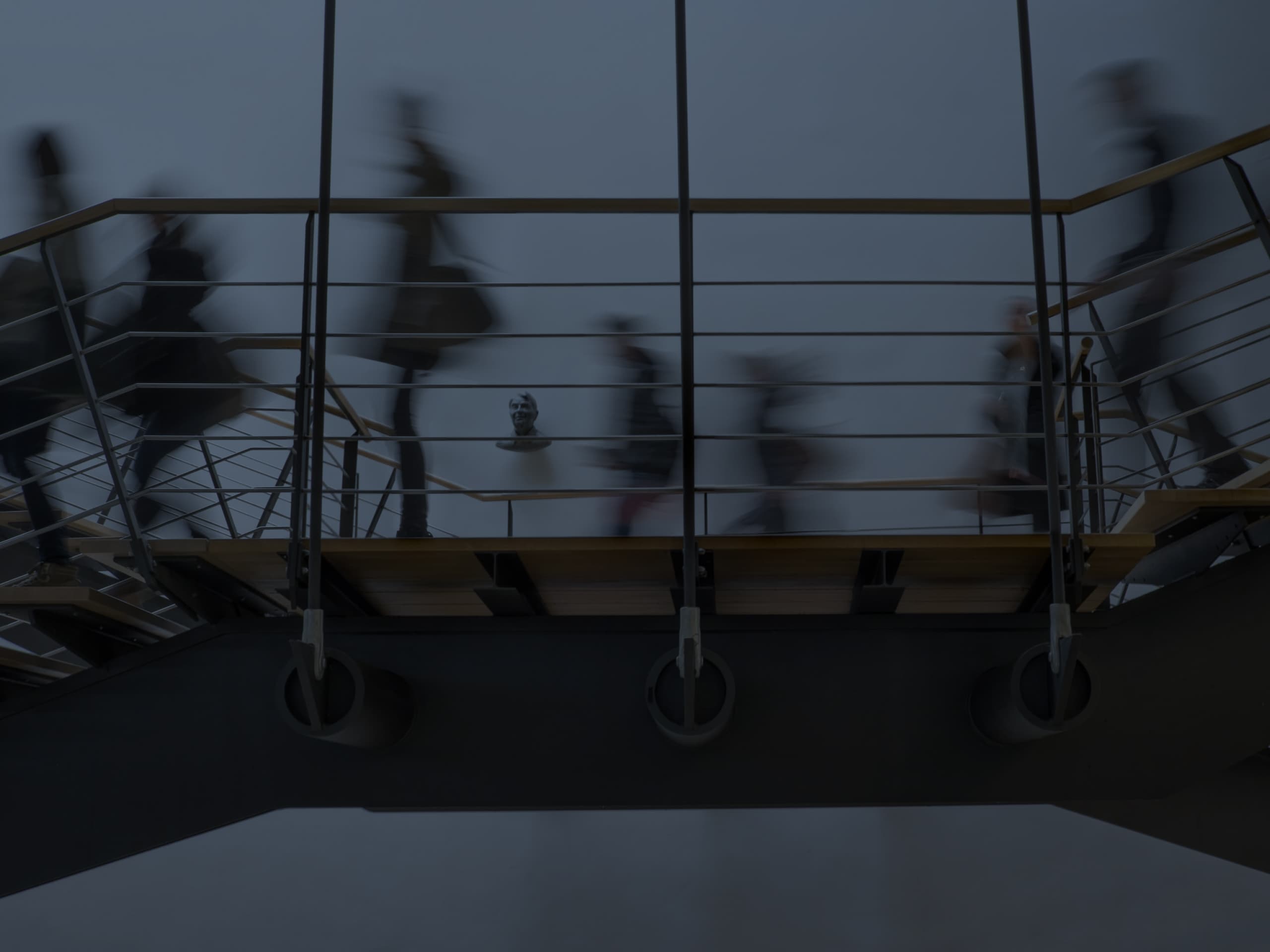 Movement is everything,
The real estate market, its requirements of us, our opportunities.
everything is on the move.
Time is constantly brings new things, and we are ready to take advantage of this.
Our aim is to satisfy our users, whether they're at home or work. We examine and select every architectural design, every material and every location with great care based on many years of real estate experience. Our primary focus is always on the demands and requirements of our customers. Which requirements need to be met? For whom is the building intended? This is the only way we can create something of value that will also endure in the future.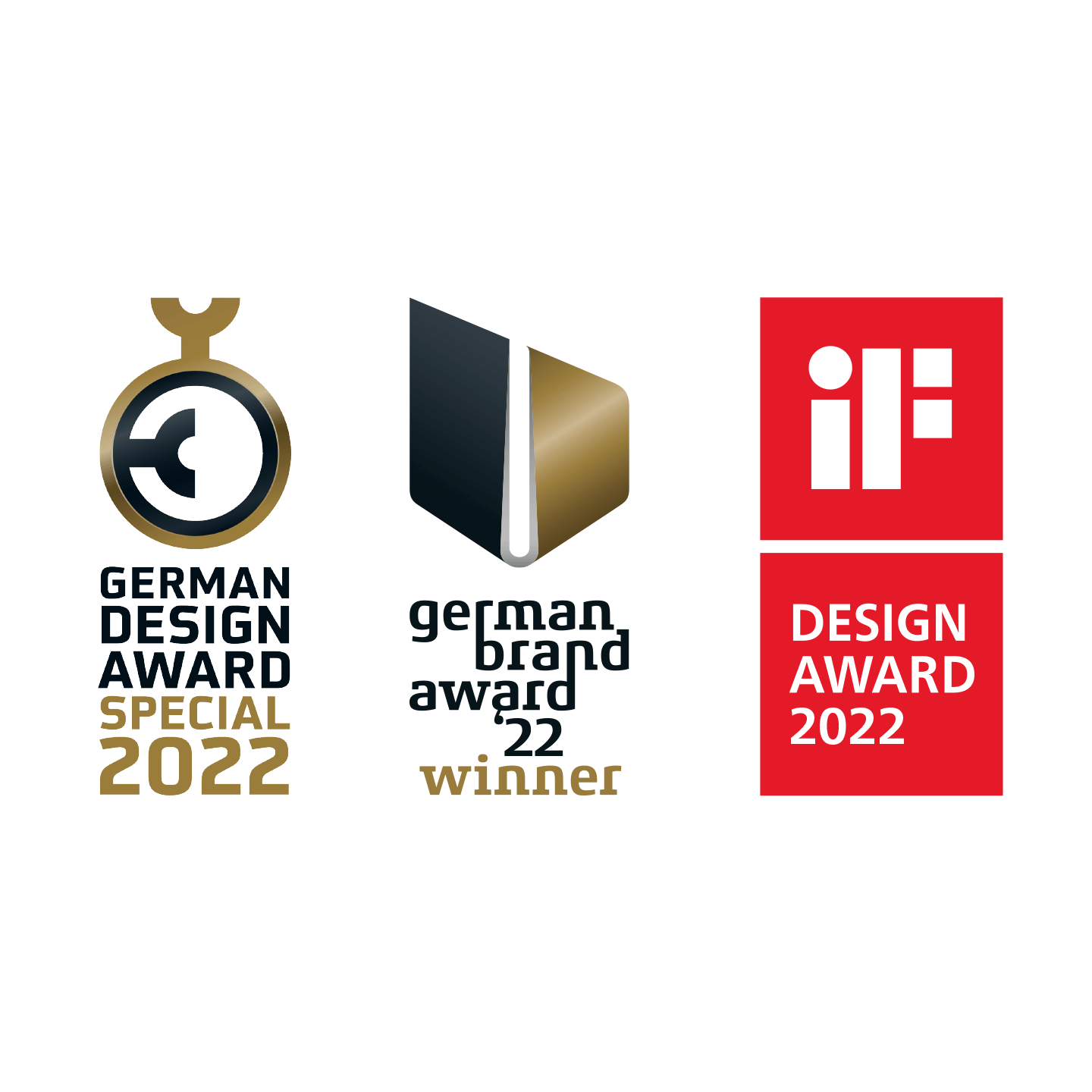 Our brand-work receives a German Design Award 2022, an iF Design Award 2022 as well as a German Brand Award 2022.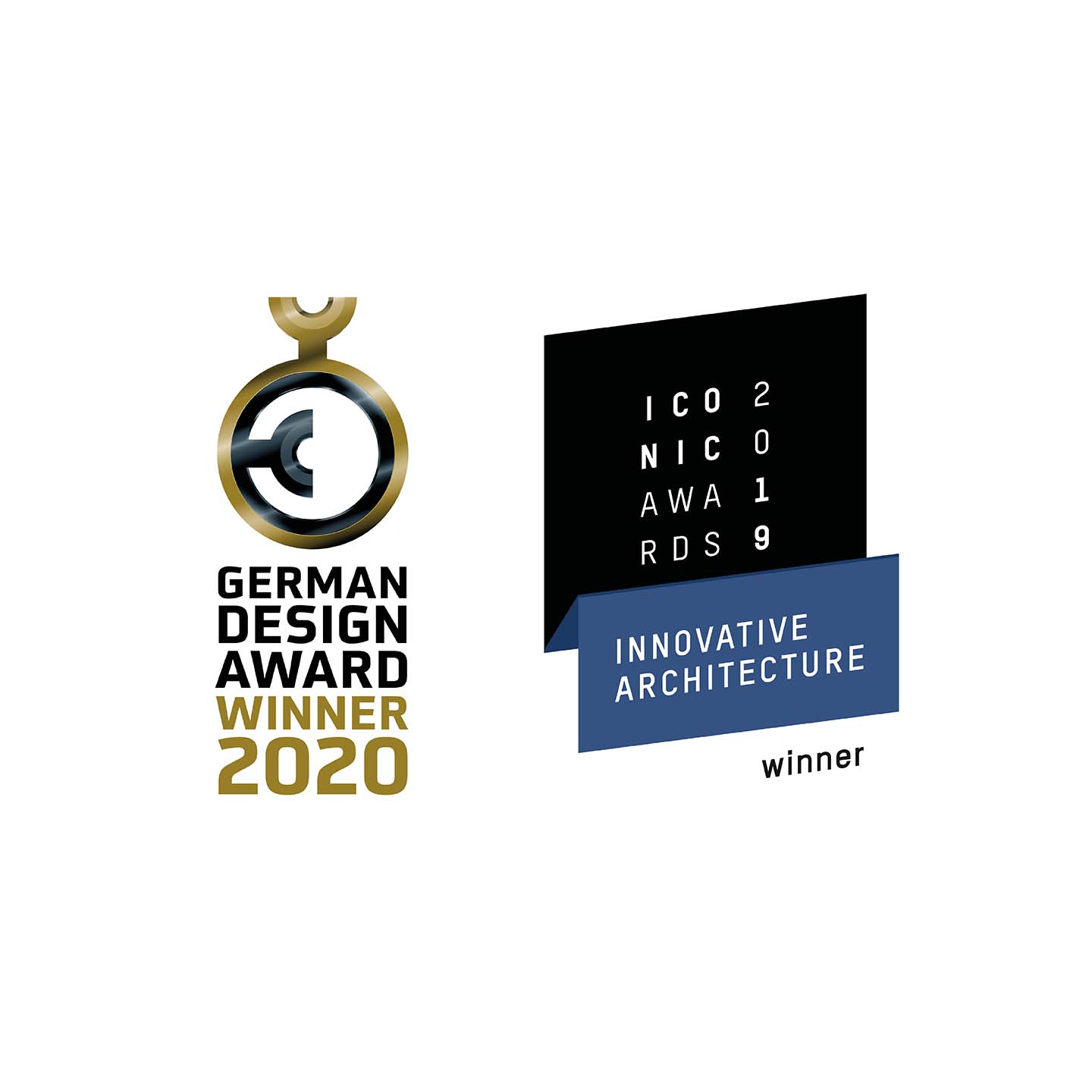 SOLID Home wins the Iconic Award 2019 and is awarded the German Design Award 2020.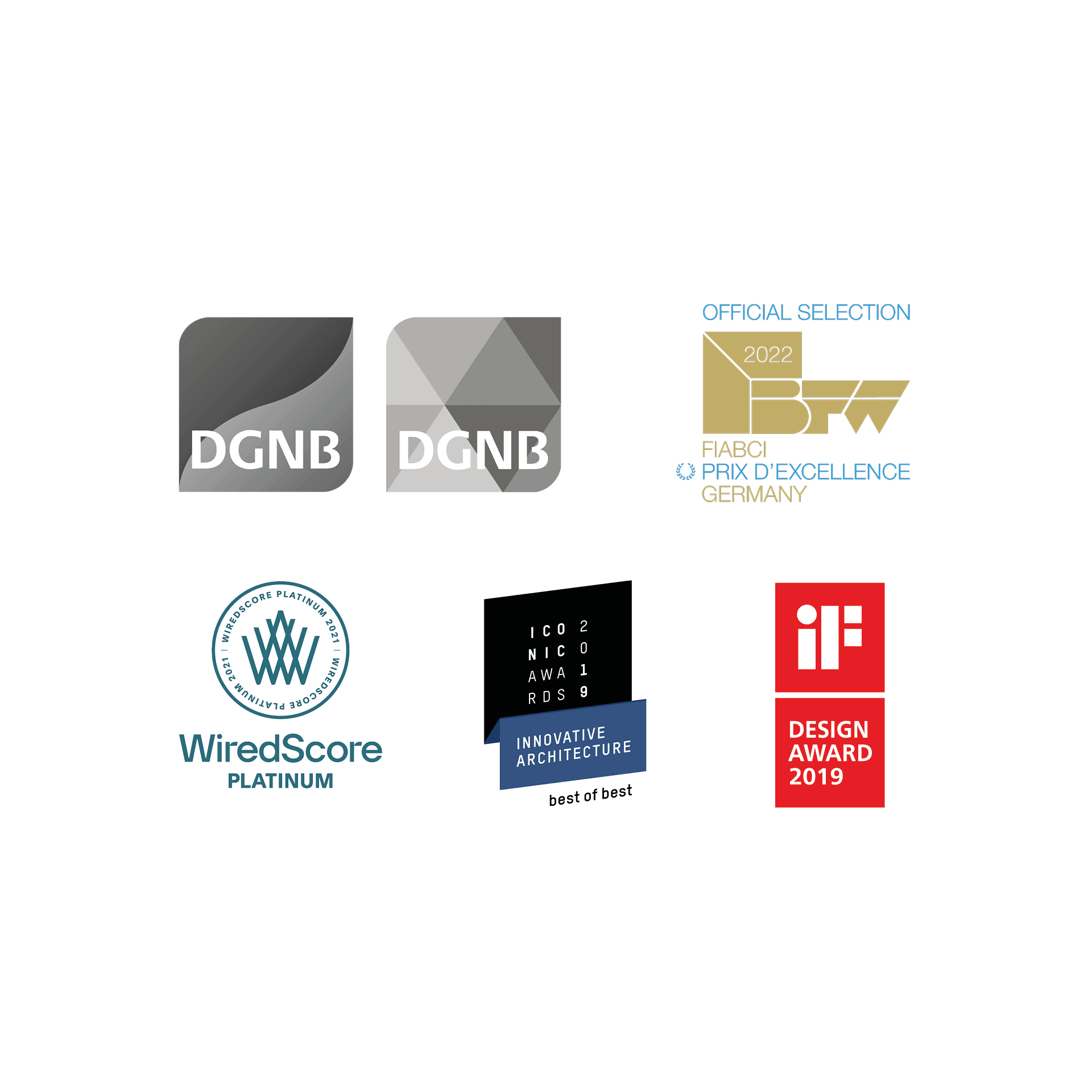 MORROW is honoured as "best of best" at the Iconic Awards 2019, wins the iF Award 2019, receives a WiredScore Platinum as well as an DGBN Platinum certification and is recognised with the FIABCI Prix d'Excellence in the category "Official Selection 2022". In 2023, it additionally received the DGNB Diamond award.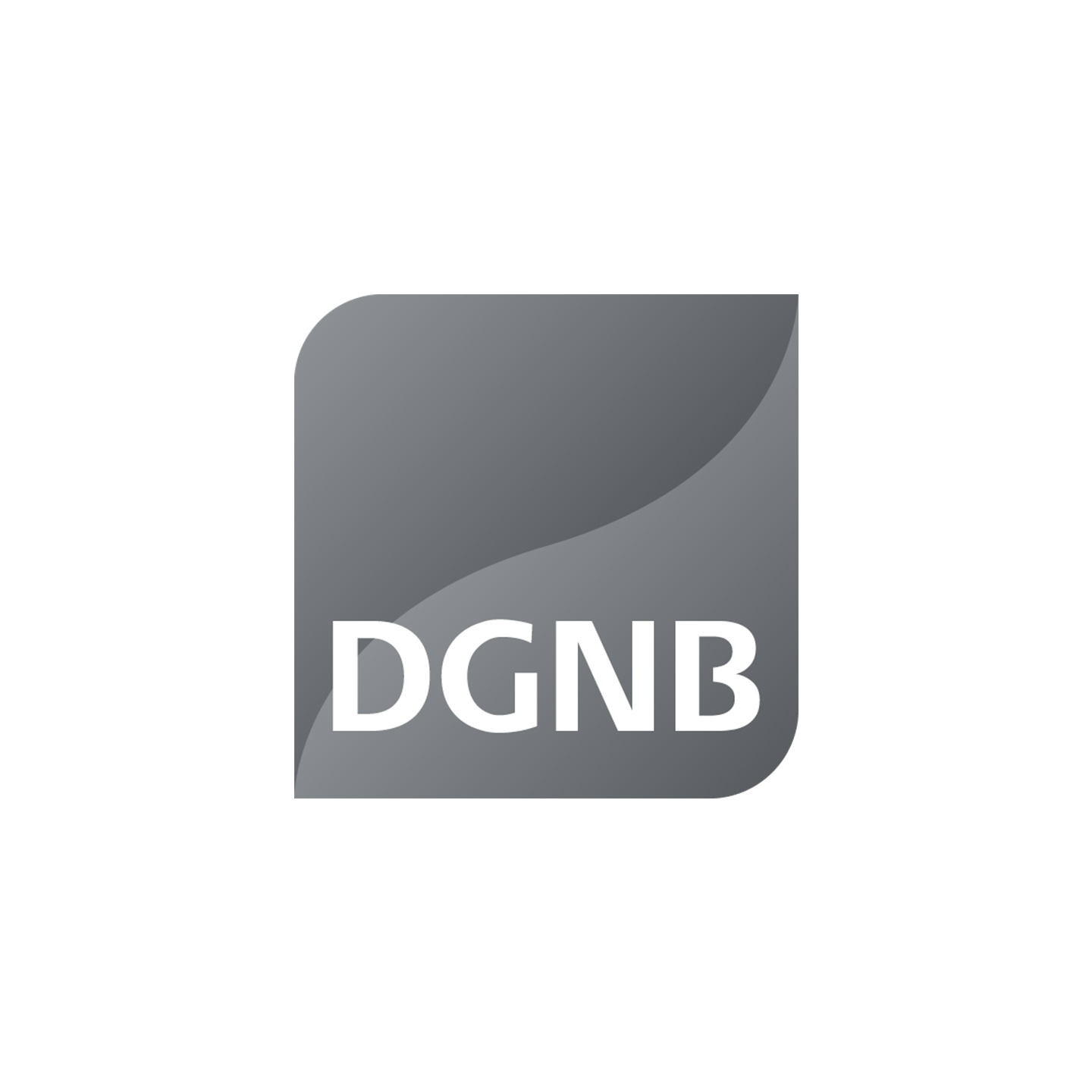 "Der Dornhof" phase G4 is honored with a platinum certificate by the German Sustainable Building Council (DGNB).
We are always interested in new projects.